About Chateau de Gisors
Chateau de Gisors is a castle in the town of Gisors in Normandy, France. The castle was a key fortress of the Dukes of Normandy in the 11th and 12th centuries. It was intended to defend the Anglo-Norman Vexin territory from the King of France.
The first fortress dated to about 1095 and consisted of a motte, which was enclosed in a spacious courtyard or bailey. Henry I of England, Duke of Normandy, added an octagonal stone keep to the motte. In 1193, while King Richard I was imprisoned in Germany, the castle fell into the hands of King Philip II of France. After Richard's death in 1199, Philip conquered much of the rest of Normandy and Gisors thereafter lost a good part of its importance as a frontier castle.
The castle is also known for its links with the Templars. Put into their charge by the French king between 1158 and 1160, it became the final prison of the Grand Master of the Order, Jacques de Molay, in 1314.
Since 1862 Château de Gisors has been recognised as a monument historique by the French Ministry of Culture.
Featured In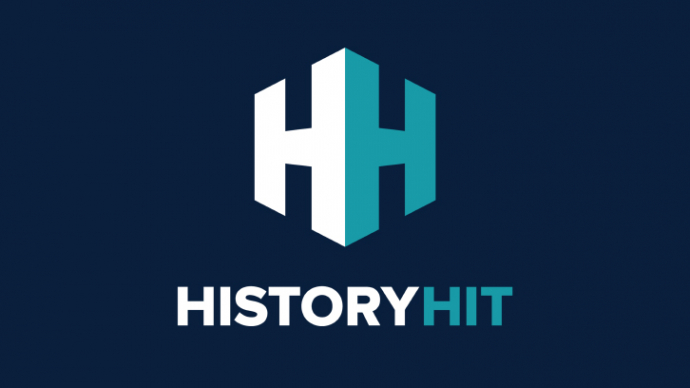 Discover the best Castles in Normandy, from Falaise Castle to Mont Saint-Michel and more, includes interactive Normandy castles map.