About Chateau de Regneville
Chateau de Regnéville is a ruined medieval castle in Normandy, France. The fortress was founded in the 12th century and the major remains date from the 14th century.
Built at the edge of the Sienne river estuary, it was intended to protect the important dry harbour of Regnéville-sur-Mer, one of the most active of the Cotentin Peninsula from the Middle Ages until the 17th century.
Partly dismantled at the end of the Hundred Years' War, it was much altered during the 17th and 18th centuries. 
Featured In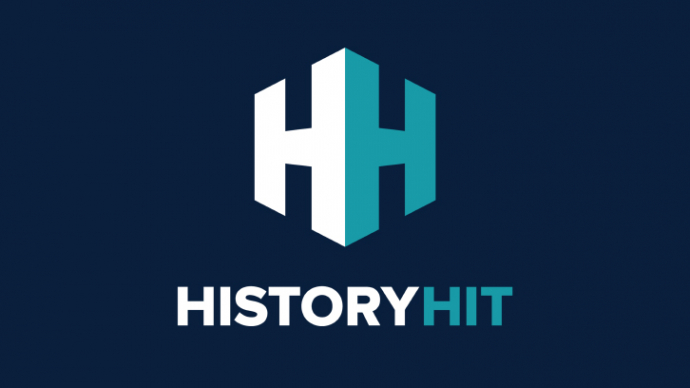 Discover the best Castles in Normandy, from Falaise Castle to Mont Saint-Michel and more, includes interactive Normandy castles map.