About Château des Milandes
Built by François de Caumont around 1489, the Château des Milandes is a manor house in the commune of Castelnaud-la-Chapelle in the Dordogne département of France.
It was, until 1535, the main house of the lords of Caumont, who preferred to live in this manor house instead of the large, uncomfortable medieval castle of Château de Castelnaud-la-Chapelle.
It has been listed as a monument historique by the French Ministry of Culture since 1986.
Featured In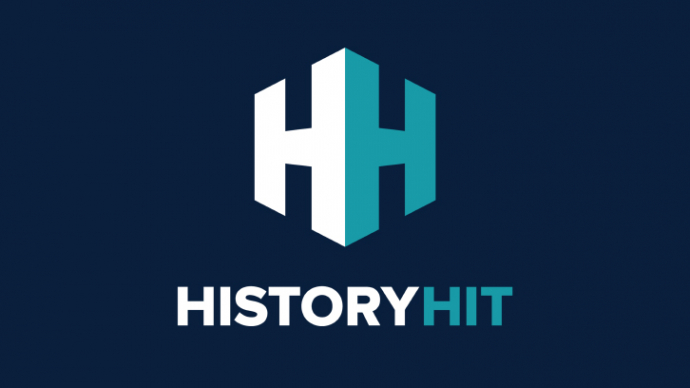 Discover the best castles in Aquitaine, from Château d'Agonac to Château d'Agonac and more, includes interactive fortresses in Aquitaine map.