Chateau d'Ivry-la-Bataille
Ivry-la-Bataille, Normandie, France
About Chateau d'Ivry-la-Bataille
The Chateau d'Ivry-la-Bataille is a ruinous Norman castle in Normandy, France. It is among the earliest examples of a stone donjon or keep, which would become a common feature of later Norman castles in various parts of Europe. The construction of the castle dates to around 1000 AD.
Chateau d'Ivry-la-Bataille has marked similarities with later Norman castle keeps in Normandy, notably Avranches in France and Colchester Castle and the White Tower at the Tower of London in England. It has been suggested that Ivry was the model for these buildings.
The castle was reconstructed several times up to the 15th century and today only ruins now remain, forming an attractive walk overlooking the valley of the River Eure. It is an official historical monument of France.
Related Places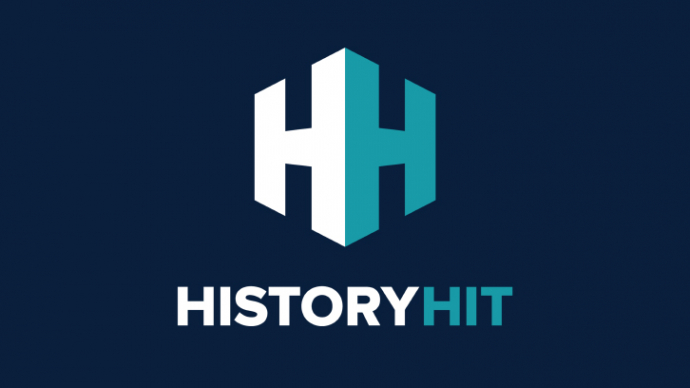 ​Harcourt Castle is an impressive medieval fortification in Normandy, France. Likely dating back to the second half of the 12th century, the first stone castle was built by Robert II d'Harcourt - a companion in the crusade of Richard Lionheart.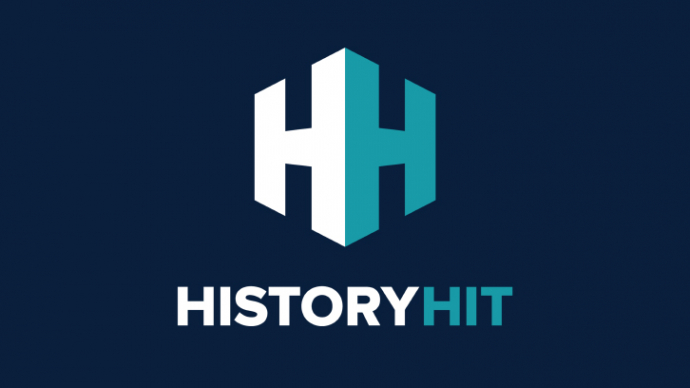 ​Chateau de Gisors is a castle in the town of Gisors in Normandy, France. The castle was a key fortress of the Dukes of Normandy in the 11th and 12th centuries. It was intended to defend the Anglo-Norman Vexin territory from the King of France.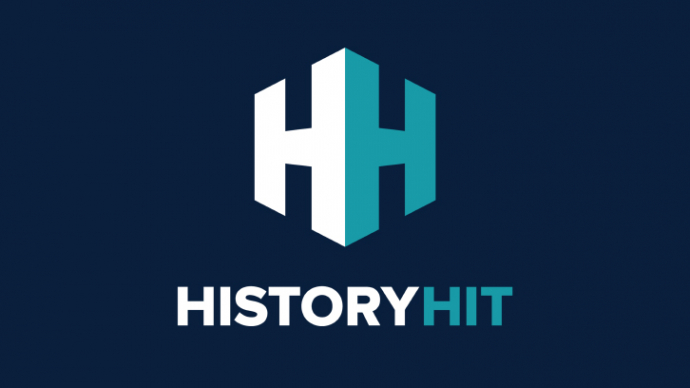 The Château de Caen is a Norman built around 1060 by William the Conqueror. Today, the castle serves as a museum that houses the Museum of Fine Arts of Caen, the Museum of Normandy and the Exchequer of Normandy.
Name
Chateau d'Ivry-la-Bataille
Alternative Name
Ivry-la-Bataille Castle
Location
Ivry-la-Bataille, Normandie, France
Just as empires rise and fall so do entry fees and opening hours! While we work as hard as we can to ensure the information provided here about Chateau d'Ivry-la-Bataille is as accurate as possible, the changing nature of certain elements mean we can't absolutely guarantee that these details won't become a thing of the past. If you know of any information on this page that needs updating you can add a comment above or e-mail us.