About Chateau d'Orcher
Chateau d'Orcher is a castle in the commune of Gonfreville-l'Orcher in Normandy France. Built to protect the mouth of the River Seine, it includes an imposing square crenellated tower. In 1360 it was partly destroyed on the orders of officials from Harfleur. Rebuilt later, it was taken by the English in 1415 at the same time as Harfleur.
In 1434, the castle and its associated possessions and privileges were given to the Duke of Bedford. In 1449, the estates reverted to the Crespins and later, by legacy, went to the Brézé family in 1488 and finally to the O family in 1539.
Thomas Planterose took possession in 1735 and over the next ten years set about transforming the castle. In the 19th century, the estate became the property of the Rochechouart family, who had the castle restored.
The castle grounds are open to the public all year. The Château d'Orcher is listed as a monument historique by the French Ministry of Culture.
Featured In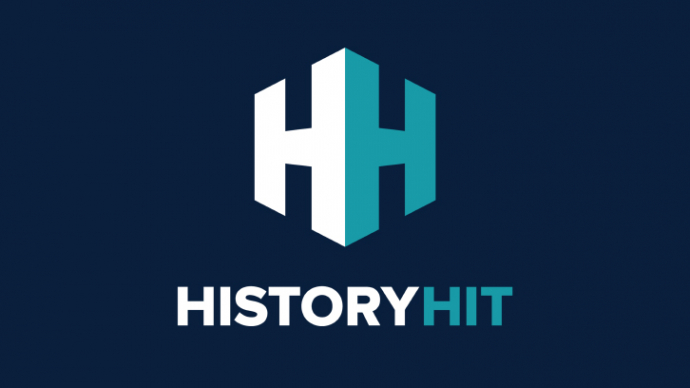 Discover the best Castles in Normandy, from Falaise Castle to Mont Saint-Michel and more, includes interactive Normandy castles map.