About Châteauneuf-sur-Epte Castle
The ruined castle of Châteauneuf-sur-Epte is in the commune of Château-sur-Epte in Normandy, France. Construction started around 1097 by William Rufus, King of England, to reinforce the frontier along the Epte river.
The castle occupied a site on the border between the Duchy of Normandy and the Kingdom of France. It was reinforced by the Plantagenets in the 12th century and again during the Hundred Years' War. In 1119, it was besieged by Louis VI of France. It was restored and reinforced by Henry II of England in the 12th century, while further works were carried out in the 14th century.
The castle's role declined in the 16th century and it was ordered to be dismantled in 1647. Today the ruins are private property. It has been listed since 1926 as a monument historique by the French Ministry of Culture.
Featured In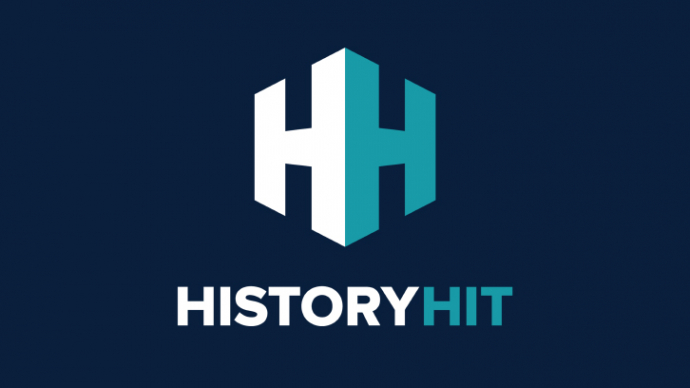 Discover the best Castles in Normandy, from Falaise Castle to Mont Saint-Michel and more, includes interactive Normandy castles map.