About Circus Maximus
The Circus Maximus (Circo Massimo) in Rome was the main and largest sports stadium in Ancient Rome. Overlooked from the north by the emperors' palaces on the Palatine, this grand arena was the site of exciting chariot races watched by an exhilarated crowd.
Built and rebuilt several times, at its largest the Circus Maximus held between 150,000 and 250,000 people. It is unclear as to when the first version of the Circus Maximus was constructed – it was certainly the oldest of Rome's arenas – although it was in use by the fourth century BC and was enlarged under Julius Caesar in the first century AD and later by other emperors.
Today, the Circus Maximus is a shadow of its former magnificence. Without its Egyptian obelisks and Roman monuments, many see it as just a field, yet, with its shape and vast size still clearly visible, the Circus Maximus is definitely worth visiting.
Featured In
Discover the best Historic sites in Italy, from Ostia Antica to The Trevi Fountain and more, includes an interactive map of Italian cultural places, landmarks and monuments.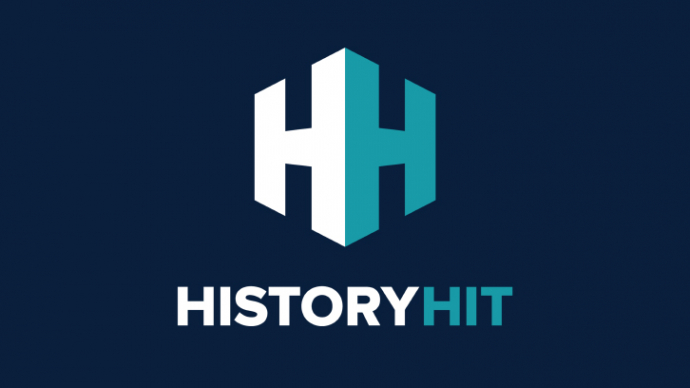 Discover the top Roman ruins in Italy, from the famous Pantheon to the Aquileia Basilica and more, includes an interactive map of Ancient Roman sites to visit.
Discover the best historic places in Rome, from the Colosseum to the Capuchin Crypt and more, includes an interactive map of Rome's cultural landmarks, monuments and museums.