About Circus of Maxentius
The Circus of Maxentius (Circo di Massenzio), in southern Rome may have been much smaller than the Circus Maximus – only holding approximately 10,000 spectators – but today it has its revenge by being far better preserved that its grander counterpart.
Located on the famous Via Appia, the Circus of Maxentius was built sometime during the reign of the Emperor Maxentius (306-312 AD). Some say that the reason for its excellent preservation was the fact that it was barely used, if at all.
Today, some of the structures in the complex of which the Circus of Maxentius formed a part still stand, together with its central dividing line – spina – and its entrance towers. It would have been the site of the villa of Maxentius. The site is still under excavation, but is open to the public.
Featured In
Discover the best Historic sites in Italy, from Ostia Antica to The Trevi Fountain and more, includes an interactive map of Italian cultural places, landmarks and monuments.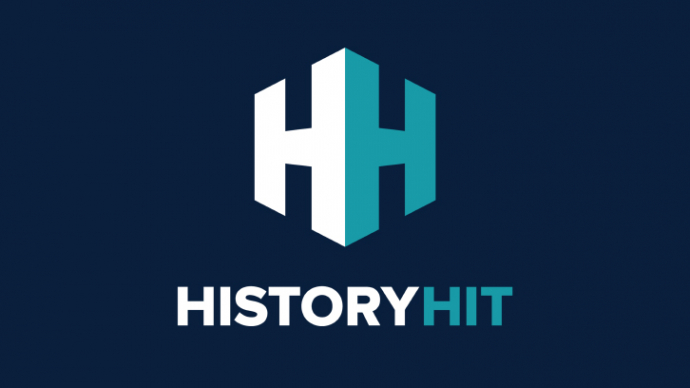 Discover the top Roman ruins in Italy, from the famous Pantheon to the Aquileia Basilica and more, includes an interactive map of Ancient Roman sites to visit.
Discover the best historic places in Rome, from the Colosseum to the Capuchin Crypt and more, includes an interactive map of Rome's cultural landmarks, monuments and museums.