About Cirencester Amphitheatre
Cirencester Amphitheatre is thought to have been built in the second century AD and to have had a capacity of 8,000 spectators. The theatre of the major Roman city of Corinium, today known as Cirencester, Cirencester Amphitheatre would have attracted visitors from around Roman Britain.
Very little is left of Cirencester Amphitheatre, in fact only the earthworks are visible, although they do give an insight into the size of the former theatre. Cirencester Amphitheatre is an English Heritage site.
Related Places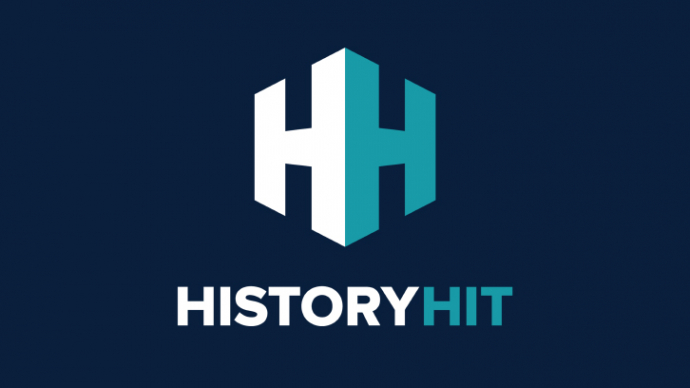 Chedworth Roman Villa is a well-preserved Ancient Roman house in the Cotswolds.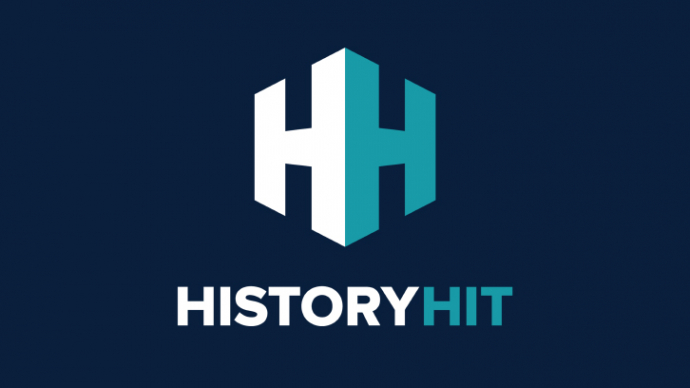 North Leigh Roman Villa was a first century villa, the remains of which can be seen in Oxfordshire.
The Roman Baths in Bath is an Ancient Roman thermal spa and one of the best preserved examples of its kind.
Name
Cirencester Amphitheatre
Location
Cotswold, England, United Kingdom
Just as empires rise and fall so do entry fees and opening hours! While we work as hard as we can to ensure the information provided here about Cirencester Amphitheatre is as accurate as possible, the changing nature of certain elements mean we can't absolutely guarantee that these details won't become a thing of the past. If you know of any information on this page that needs updating you can add a comment above or e-mail us.