About Corbridge Roman Town
Corbridge Roman Town was a thriving Ancient Roman settlement near Hadrian's Wall, yet it was occupied before this iconic wall was built. In fact, before the Emperor Hadrian built his famous 73-mile barrier, Corbridge was the site of several forts. However, once Hadrian's Wall was complete, Corbridge began developing into a town.
Today, visitors can explore the roads and remains of Corbridge Roman Town which include some well-preserved granaries, houses, workshops and markets. Corbridge Roman Town is an English Heritage site.
Featured In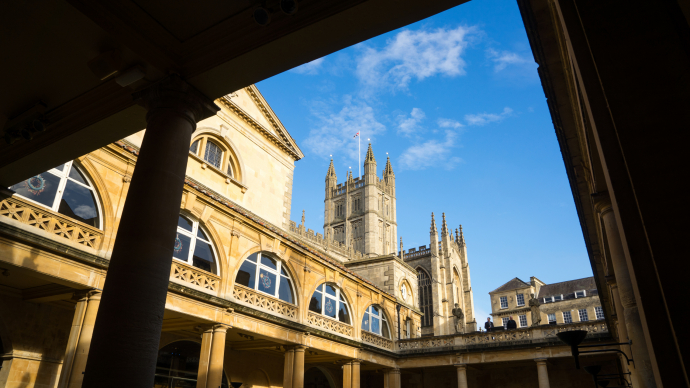 Discover the best Historic Sites in the United Kingdom, from Lullingstone Roman Villa to Hatfield House and more, includes interactive Heritage Sites in Britain map.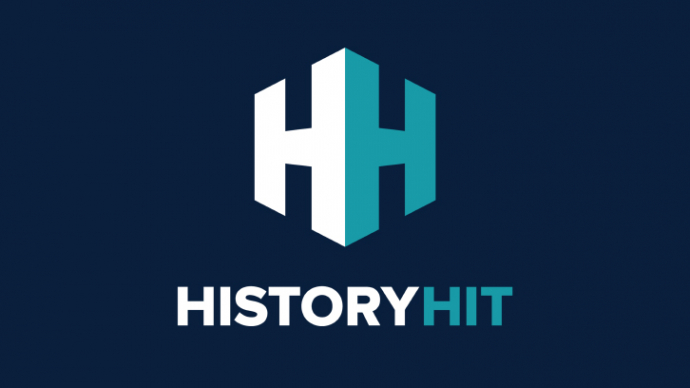 The ultimate guide to Roman sites in Britain, from Vindolanda to Segedunum, Durnovaria and more, includes an interactive map of Roman ruins in the UK.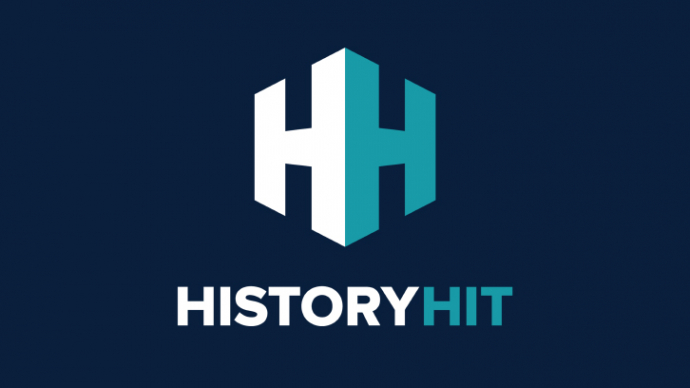 Discover the best historic sites in England, from Bodiam Castle to Beaulieu Abbey and more, includes an interactive map of English heritage attractions.