About Cosmeston Medieval Village
Cosmeston Medieval Village is a recreation of a 14th century Welsh village, offering visitors the chance to immerse themselves in medieval history.
Based on excavated finds from the 1970s at this location, Cosmeston Medieval Village brings to life the world of medieval Wales with recreated buildings and people dressed in period costume. Specifically set in 1350, Cosmeston Medieval Village takes visitors back to the time of the Hundred Years War and of King Edward III.
Featured In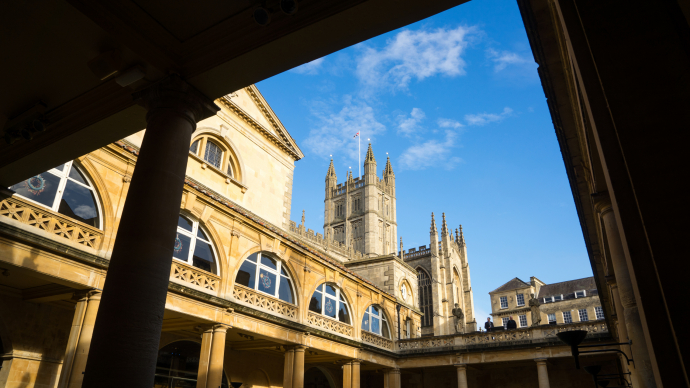 Discover the best Historic Sites in the United Kingdom, from Lullingstone Roman Villa to Hatfield House and more, includes interactive Heritage Sites in Britain map.