Cosmeston Medieval Village
Swanbridge, Wales, United Kingdom
About Cosmeston Medieval Village
Cosmeston Medieval Village is a recreation of a 14th century Welsh village, offering visitors the chance to immerse themselves in medieval history.
Based on excavated finds from the 1970s at this location, Cosmeston Medieval Village brings to life the world of medieval Wales with recreated buildings and people dressed in period costume. Specifically set in 1350, Cosmeston Medieval Village takes visitors back to the time of the Hundred Years War and of King Edward III.
Related Places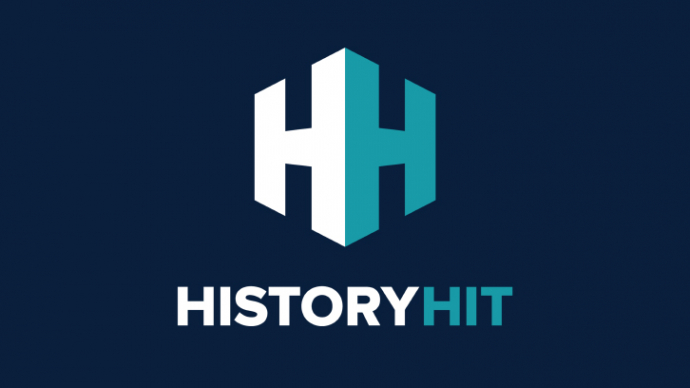 Cardiff Castle is a medieval complex comprised of a range of styles and with a diverse history dating back to the Romans.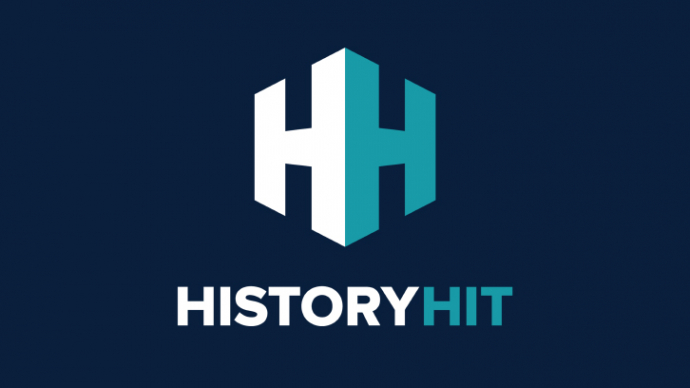 The National Museum Cardiff has a diverse collection ranging from art to natural history and archaeology.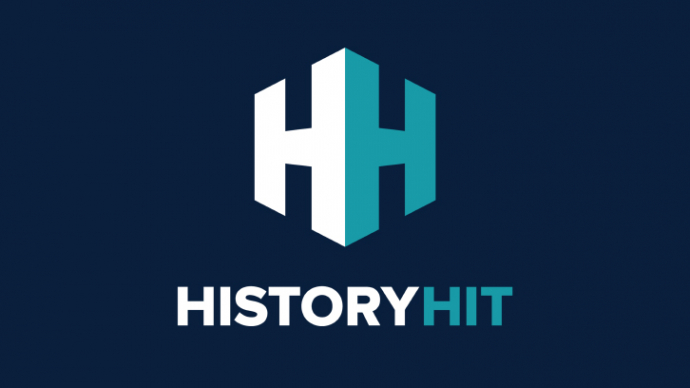 St Fagans National History Museum is a unique open-air museum of the history of Wales.
Name
Cosmeston Medieval Village
Location
Swanbridge, Wales, United Kingdom
Just as empires rise and fall so do entry fees and opening hours! While we work as hard as we can to ensure the information provided here about Cosmeston Medieval Village is as accurate as possible, the changing nature of certain elements mean we can't absolutely guarantee that these details won't become a thing of the past. If you know of any information on this page that needs updating you can add a comment above or e-mail us.