About Craigmillar Castle
Craigmillar Castle was built from the fourteenth century and is now a pretty and well-preserved medieval ruin. The most famed aspect of Craigmillar Castle was that it played host to Mary Queen of Scots when she was recovering from an illness. It is also the namesake of a pact between several noblemen to murder her husband, Lord Darnley.
Today, several aspects of the fourteenth century structure of Craigmillar Castle remain, including an impressive tower. There is also a maze of medieval tunnels.
Related Places
Edinburgh Castle is a medieval fortress and royal castle turned national monument and World Heritage site.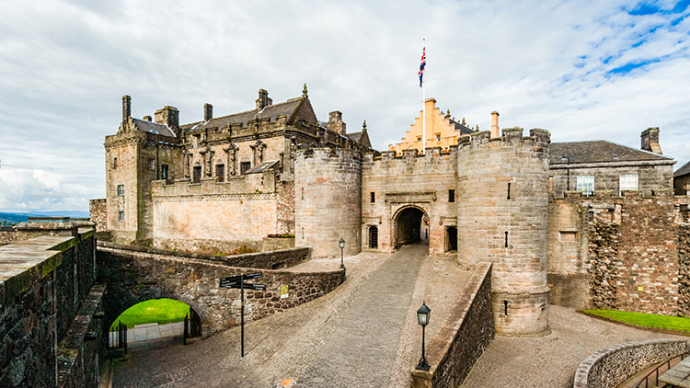 Stirling Castle is an iconic royal palace, a medieval stronghold and a focal point for many of the most important events in Scotland's history.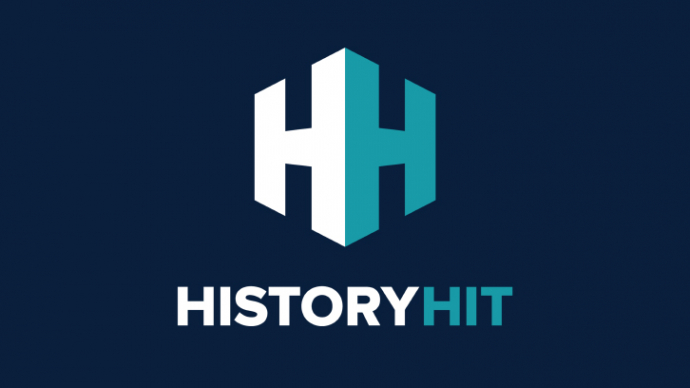 The National Museum of Scotland has a diverse collection of artefacts and pieces relating to the history and culture of Scotland.
Location
Edinburgh, Scotland, United Kingdom
Just as empires rise and fall so do entry fees and opening hours! While we work as hard as we can to ensure the information provided here about Craigmillar Castle is as accurate as possible, the changing nature of certain elements mean we can't absolutely guarantee that these details won't become a thing of the past. If you know of any information on this page that needs updating you can add a comment above or e-mail us.