About Crypte Archeologique – Paris
The Crypte Archeologique (Archaeological Crypt) in Notre Dame Square (Parvis) in Paris is an incredible site for those interested in the history of Paris. During the Gallo-Roman Period, Paris was known as Lutetia, which developed from the first and second centuries BC.
The Crypte Archeologique contains the remains of Gallo-Roman Lutetia, including its third century BC walls, its streets and heating systems and even the ruins of a cathedral. Some of the remains are medieval, dating to the sixteenth to eighteenth centuries and including a hospital.
A little known site, the Crypte Archeologique is often not as crowded as the streets above it.
Related Places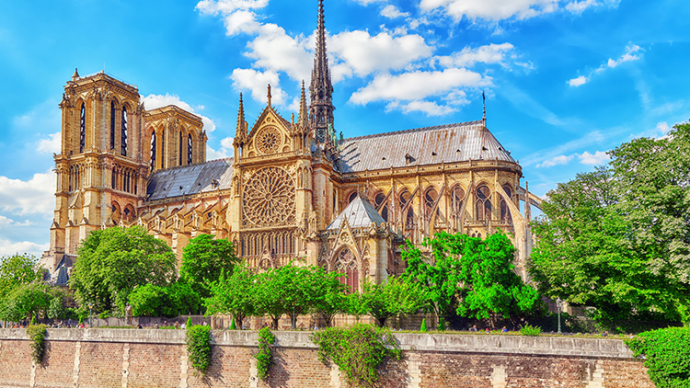 Notre Dame Cathedral is a gothic cathedral originally built in the 12th century in Paris.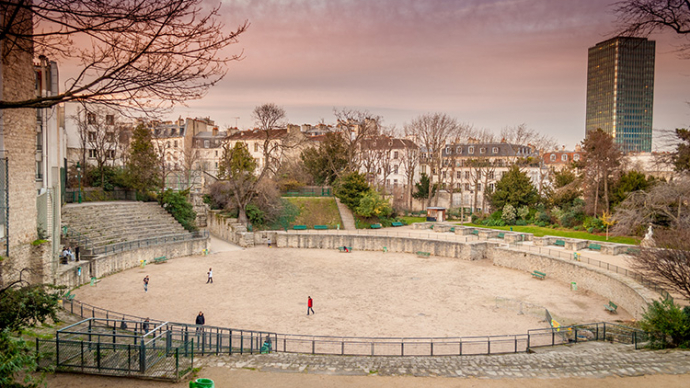 Arenes de Lutece was an ancient Roman amphitheatre, the remains of which stand in Paris.
Name
Crypte Archeologique – Paris
Alternative Name
Paris Archaeological Crypt
Location
Paris, Ile-de-France, France
Just as empires rise and fall so do entry fees and opening hours! While we work as hard as we can to ensure the information provided here about Crypte Archeologique – Paris is as accurate as possible, the changing nature of certain elements mean we can't absolutely guarantee that these details won't become a thing of the past. If you know of any information on this page that needs updating you can add a comment above or e-mail us.