About Culloden Battlefield
Culloden Battlefield was the site of the final battle of the Jacobite uprising and resulted in the defeat of the Jacobites by government forces. The Battle of Culloden was the culmination of years of fighting for succession to the British throne. Other factors, such as a war with France and issues of religious denomination also fuelled national divides at the time and were all interlinked.
The conflict raged between the supporters of the House of Stuart – known as the Jacobites – who wanted to reinstate the exiled King James Stuart, and the House of Hanover. The latter was supported by the British government, then led by the Whig party.
On 16 April 1746, the two sides met at Culloden Battlefield. The Jacobites, made up of around 5,000 Highlanders together with English and French units, were led by King James' son Charles Edward Stuart (known as the Young Pretender or Bonnie Prince Charlie). On the other hand, William Augustus, Duke of Cumberland, led a much larger force of those loyal to the British government.
The battle was fierce, bloody and over in less than an hour. The result was a defeat for the Jacobites, who fled from the battlefield. It would be their last attempt to reinstate the House of Stuart to the throne.
Today, Culloden Battlefield stands as a memorial to this important event. There is a visitor centre with plenty of information about the battle, a short film and tours of the battlefield. Along Culloden Battlefield there are many memorials, including graves of the clans showing where different clans were buried and The Memorial Cairn (pictured), both erected by Duncan Forbes in 1881.
Featured In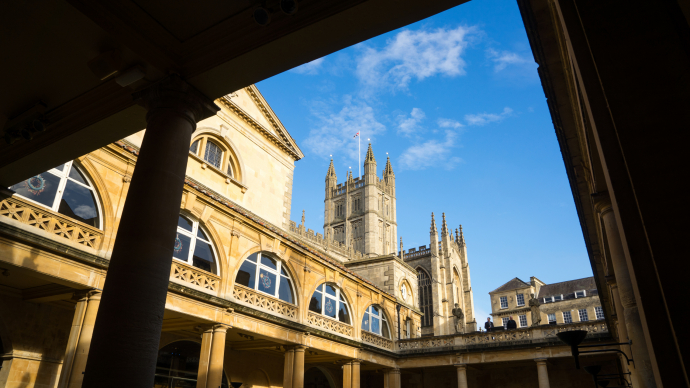 Discover the best Historic Sites in the United Kingdom, from Lullingstone Roman Villa to Hatfield House and more, includes interactive Heritage Sites in Britain map.