About De Javarzay Castle
The Château de Javarzay is a château incorporating remains of an earlier castle in the commune of Chef-Boutonne in the Deux-Sèvres département of France. The early castle comprised an enceinte flanked by twelve towers, of which only two remain.
The castle was reconstructed in 1514 by members of the House of Rochechouart. The property has had a number of owners including the the Rochefoucauld family. In 1785 the owner was Joseph Michel Le Blois, advocate at the military tribunals during the French Revolution.
What remains of the château, the most imposing of the period in Deux-Sèvres, is the building which joins the two towers and the chapel. The left wing has been destroyed and the right wing is a later construction. The enceinte was demolished between 1820 and 1824 and the sculptures have disappeared. The orangery dates from 1854.
The Château de Javarzay is the property of the commune. It was classified as a monument historique by the French Ministry of Culture in 1862.
The park surrounding the château is open to the public every day, free of charge.
Numerous walks are possible around the fish lake, along the Boutonne, the river which borders the park, as well as laid out Balades et Découvertes circuits. Picnic and play areas are available.
A visit to the château de Javarzay includes the Renaissance château, its chapel and the round walk, the headdress museum with a remarkable collection of nearly 400 antique headdresses and hats from several French regions and a permanent exhibition dedicated to the life and work of Jean-François Cail (1804-1871), a great 19th century industrialist who was born in Chef-Boutonne.
Featured In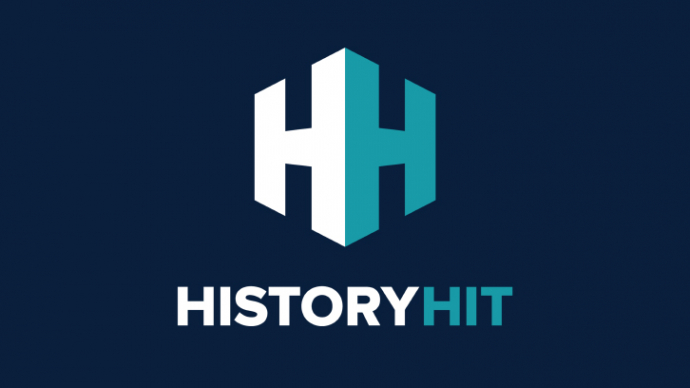 Discover the best castles in Aquitaine, from Château d'Agonac to Château d'Agonac and more, includes interactive fortresses in Aquitaine map.