About Denge Sound Mirrors
The Denge Sound Mirrors are fine examples of initial attempts at an early warning system for aircrafts.
From 1916 to the mid 1930's, Dr William Sansome Tucker developed an early warning system known as the 'sound mirrors'. These were strange looking concrete buildings, designed to listen for enemy planes arriving from the Continent.
They worked in much the same way as the modern radio telescopes do today. There were three designs, built to explore the technology and perfect the concept. These are all to be seen on the Dungeness peninsular, although there are other examples of the dishes which can be seen in other places in Britain (notably Hartlepool, Seaham, Redcar and Sunderland in the North East, Dover, Romney Marsh and Selsea in the South).
The first version is a 70m curved wall, around 5m high, and the other two are dishes around 5m in diameter. All used the same principal of microphones at the focus of each structure. The intention was to set up a string of sound mirrors to determine the direction as well as the distance of planes approaching.
Although the sound mirrors were obsolete by the start of World War II, the concept behind them had the great merit of developing the infrastructure to enable radar to be used efficiently, as it used the same principles of having a string of listening posts throughout the country. A must see for anyone interested in the development of radar and early warning systems. The sound mirrors at Dungeness are only accessible on guided tours, as they lie on an island in the middle of an old gravel pit.
Featured In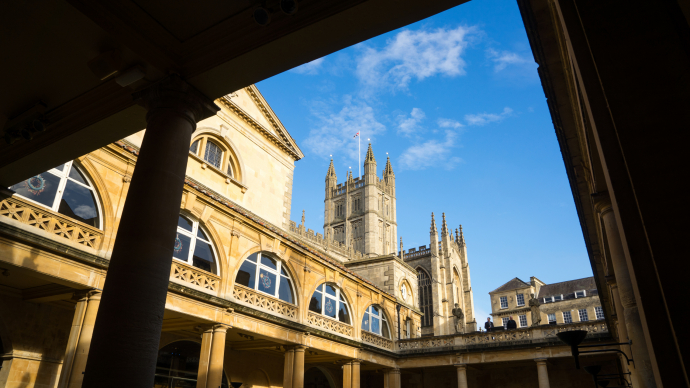 Discover the best Historic Sites in the United Kingdom, from Lullingstone Roman Villa to Hatfield House and more, includes interactive Heritage Sites in Britain map.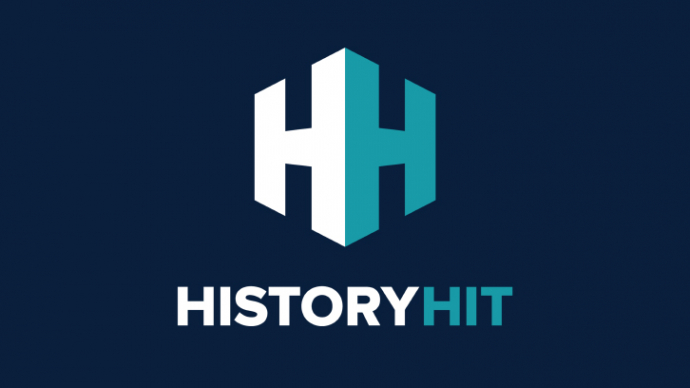 Discover the best historic sites in England, from Bodiam Castle to Beaulieu Abbey and more, includes an interactive map of English heritage attractions.