About Derry City Walls
The Derry City Walls are seventeenth century defensive walls and the only complete ones of their kind in Ireland. Built between 1613 and 1618, the purpose of the Derry City Walls was to protect the English and Scottish settlers of the then town from attack. The English, who had taken Derry in 1600, thereafter calling it Londonderry, transformed the layout of the town.
With a circumference measuring approximately 1.5km and a width varying from between 12 and 35 feet, the Derry City Walls fulfilled their defensive function well. Indeed, the walls have never been breached. This was despite attempts such as the seventeenth century siege by royalists.
Today, visitors can embark on a tour of the Derry City Walls, a great way to see the city and learn about its history. Along the walls, there are twenty four restored cannons, each with a distinct history. Visitors can also view the four original gates, being Bishop's Gate, Ferryquay Gate, Shipquay Gate and Butcher Gate. The three others – Magazine Gate, Castle Gate and New Gate – were later additions.
Featured In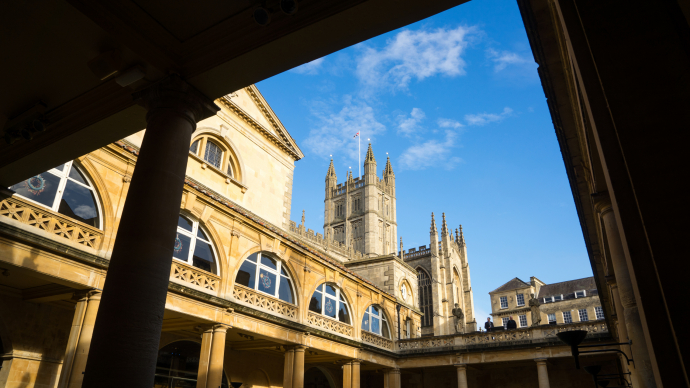 Discover the best Historic Sites in the United Kingdom, from Lullingstone Roman Villa to Hatfield House and more, includes interactive Heritage Sites in Britain map.