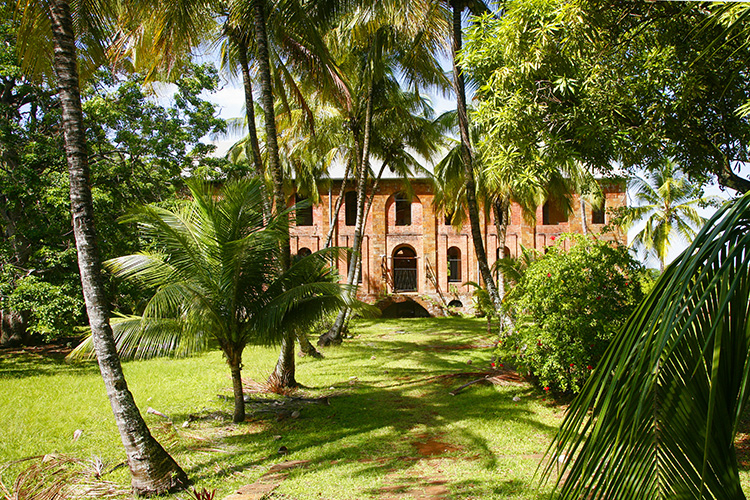 About Devil's Island
Devil's Island in French Guiana was perhaps the most brutal, feared and horrific penal colony in the history of incarceration. The government of Emperor Napoleon III opened the colony, made up of several small islands on the mainland and offshore known as Île de Salut, in 1852 and it was synonymous with horrendous cruelty.
The prison was intended for the exile of French political prisoners (but was extended to house hardened thieves and murderers) and was made up of Île Royale, the reception centre where 2,000 'thin-lipped, hollow-eyed' prisoners who, Dante-esque, had long since given up all hope. Île Saint-Joseph was known as 'Reclusion', or the place where prisoners were sent to solitary confinement for escape attempts and offences in total silence and virtual darkness, some for up to five years.
Île du Diable was for political prisoners including Captain Alfred Dreyfus who was wrongly accused of selling secrets to the Germans in 1895 and the island's most celebrated inmates, Henri Charriere, otherwise known as Papillon and forger Louis Dega.
Around 80,000 of France's worst criminals who took the gruelling 15-day boat trip from Marseilles in below-deck cages passed through Devil's Island, the vast majority of whom never returned home. Huge numbers died of disease, starvation and absolute brutality and those who completed their sentences were banished from France, forced to stay on the island. Later in the operational timeline prisoners were allowed back to the motherland but it's estimated that less than 2,000 returned alive.
Spoken of in reverential tones by the French underworld, Devil's Island was dubbed the 'green hell' and in a 1938 book by inmate René Belbenoît who managed to escape to the USA, he called Devil's Island the 'dry guillotine' because prisoners endured a living death.
The French stopped sending prisoners to the islands in 1938 and the 'toughest penal colony of all time' closed permanently in 1953.
Today, tours to the islands are available by boat from Kourou on the mainland although Île du Diable remains closed to the public (but visible from the boats). The prison buildings on the other islands have been converted into museums and attract thousands of tourists each year.
Featured In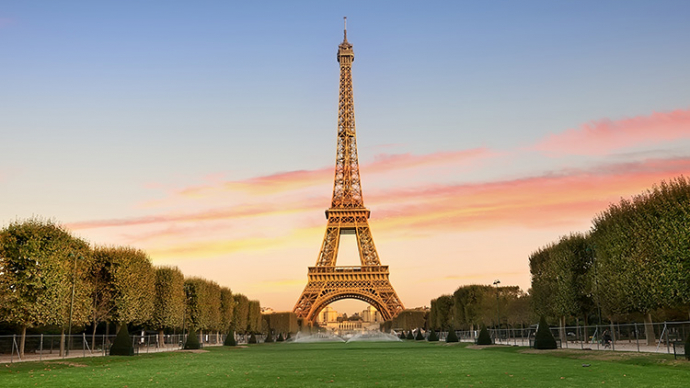 Discover the best Historic Sites in France from the Palace of Versailles, to Mont Saint-Michel, Nimes Arena and more, includes an interactive map of French cultural landmarks and monuments.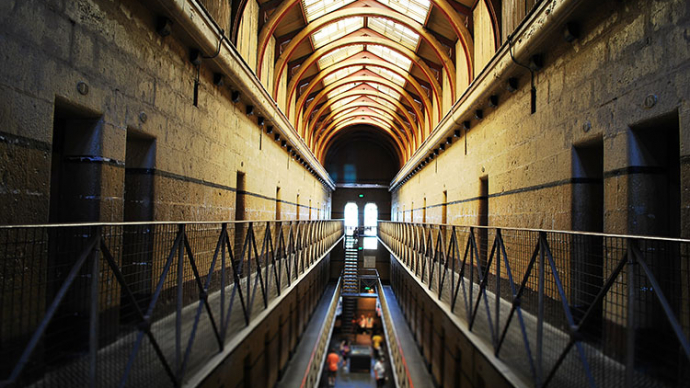 Discover the the most famous prisons in the world, from Alcatraz to the Devil's Island and more, includes an interactive map of the most notorious jails of the world.