About Domfront Castle
Domfront Castle is a ruined medieval fortress in Normandy, France. The ruins include the castle keep, the enceinte, ramparts, towers, casemates and the former Sainte-Catherine et Saint-Symphorien chapels.
Already an important fortification in the 11th century, the castle was besieged by William the Conqueror, duke of Normandy, in 1051. By 1092 it fell under the ownership of William's third son, Henry I. After falling under the stewardship of a number of important English and French nobles, it changed hands between the English and French a number of times over the High Medieval period, eventually remaining in French possession. Maximilien de Béthune, duc de Sully ordered the demolition of the castle in 1608.
The castle has been protected as a monument historique by the French Ministry of Culture since 1875. Today, the ruins stand in a public park and are open to the public.
Featured In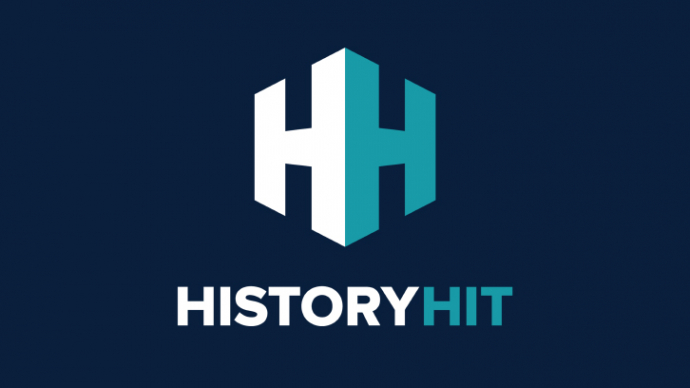 Discover the best Castles in Normandy, from Falaise Castle to Mont Saint-Michel and more, includes interactive Normandy castles map.