About Douaumont Ossuary
The Douaumont Ossuary in Verdun, France, is a memorial site to the soldiers who died whilst fighting in the Battle of Verdun during the First World War.
Douaumont Ossuary history
The Battle of Verdun was one of the fiercest during World War One, lasting from 21 February 1916 to December 1916 and resulting in estimated casualties of 400,000 soldiers for each of the French and German armies who fought in it.
The Douaumont Ossuary houses the bones of approximately 130,000 unknown soldiers from both sides, marking a fitting reminder to the savage consequences of this battle and the war as a whole. These remains can been seen through small windows inside the Douaumont Ossuary and the Ossuary's cloisters are lined with plaques of the names of fallen soldiers and the locations of where each body was recovered. It also has a chapel where ceremonies take place.
Douaumont Ossuary today
Made up of an imposing stone structure with a 46 metre tower and beautifully maintained fields which house a cemetery with the graves of a further 15,000 French soldiers, the Douaumont Ossuary overlooks the battlefield of the Battle of Verdun. Visitors can climb to the top of its tower for panoramic views of these fields.
The first floor of the Douaumont Ossuary is dedicated to a museum of the First World War which includes weaponry, pieces from destroyed villages and the Minenwerfer, a well preserved 76 mm German mortar. Visitors to the Douaumont Ossuary can view a twenty minute film on the heroism of the Verdun soldiers in German, English and Dutch, which is shown every half hour.
Getting to Douaumont Ossuary
Douaumont Ossuary is located just north of the city of Verdun, which lays roughly 50km south of the border between France, Belgium and Luxembourg. It is extremely close to Verdun Battlefield, Fort Vaux and of course, Fort Douaumont.
There is parking on site large enough for coaches. It is advisable to travel via car as there are no near bus stops or train stations outside of Verdun.
Featured In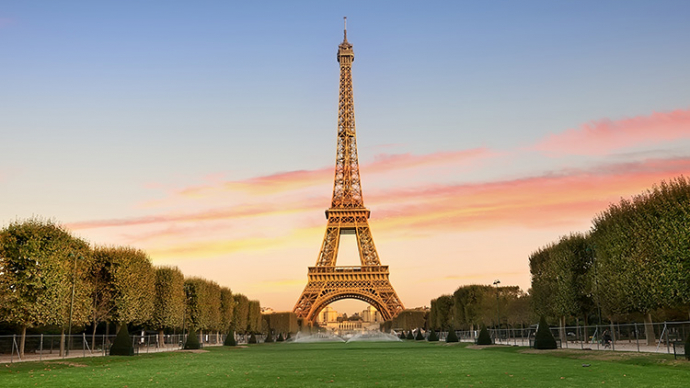 Discover the best Historic Sites in France from the Palace of Versailles, to Mont Saint-Michel, Nimes Arena and more, includes an interactive map of French cultural landmarks and monuments.
A comprehensive list of World War One sites, battlefields, monuments and museums, from the Somme to the Menin Gate and more, includes interactive map of WW1 sites.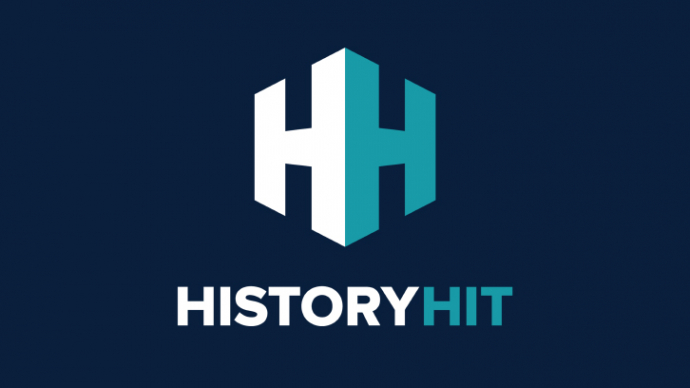 Explore the WW1 Battlefields in France, view WWI sites on an interactive map, get key info, tour details and more.