Dover Roman Fort
Dover, England, United Kingdom
About Dover Roman Fort
The remains of the Dover Roman Fort represent all that is left of the ancient Roman fleet base which served the large Roman naval detachment that defended British waters.
Known as the the Classis Britannica, the Roman British fleet was headquartered here the first half of the second century AD and the large fort built to defend it covered more than two acres. The fort was re-built around 130-140 AD before the entire complex was replaced in 270 AD by a newer 'Saxon Shore' fort.
Today very little remains of the Classis Britannica Fort but the ruins can be seen in the grounds of the Dover Discovery Centre, located next to Dover Museum.
Related Places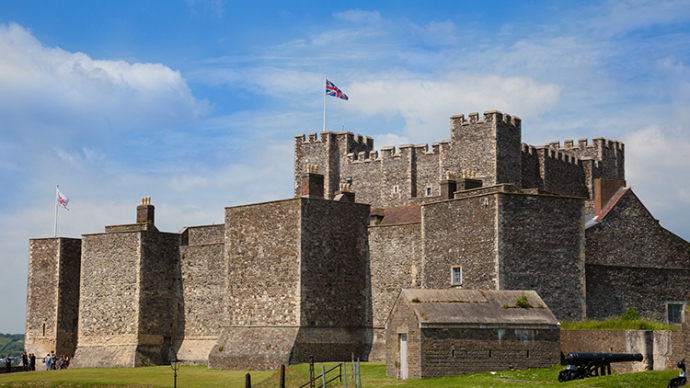 The medieval Dover Castle is one of Britain's most significant fortresses and has a fascinating and diverse history.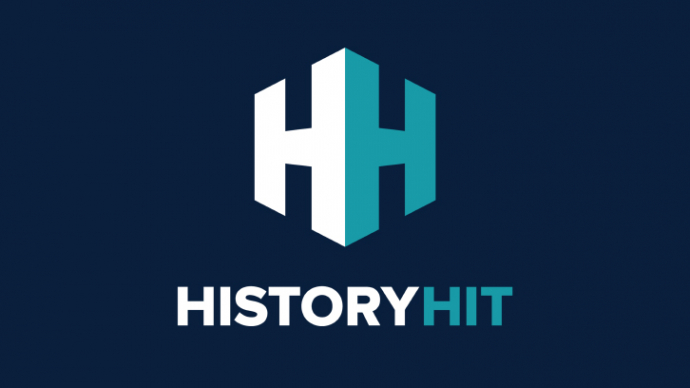 Richborough Roman Fort in Kent marks the site where the Romans successfully invaded Britain in 43 AD.
Alternative Name
Classis Britannica Fort
Location
Dover, England, United Kingdom
Just as empires rise and fall so do entry fees and opening hours! While we work as hard as we can to ensure the information provided here about Dover Roman Fort is as accurate as possible, the changing nature of certain elements mean we can't absolutely guarantee that these details won't become a thing of the past. If you know of any information on this page that needs updating you can add a comment above or e-mail us.