About Dover Roman Fort
The remains of the Dover Roman Fort represent all that is left of the ancient Roman fleet base which served the large Roman naval detachment that defended British waters.
Known as the the Classis Britannica, the Roman British fleet was headquartered here the first half of the second century AD and the large fort built to defend it covered more than two acres. The fort was re-built around 130-140 AD before the entire complex was replaced in 270 AD by a newer 'Saxon Shore' fort.
Today very little remains of the Classis Britannica Fort but the ruins can be seen in the grounds of the Dover Discovery Centre, located next to Dover Museum.
Featured In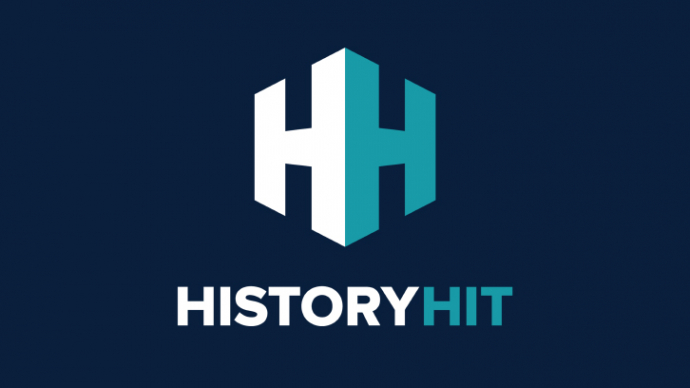 The ultimate guide to Roman sites in Britain, from Vindolanda to Segedunum, Durnovaria and more, includes an interactive map of Roman ruins in the UK.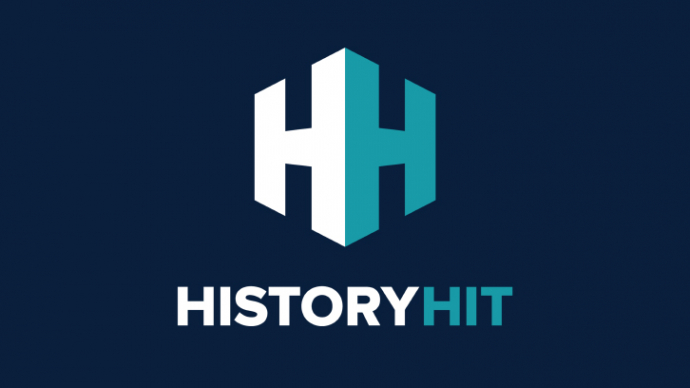 Discover the best historic sites in England, from Bodiam Castle to Beaulieu Abbey and more, includes an interactive map of English heritage attractions.