About Durham Cathedral
Durham Cathedral is a stunning cathedral dominating the town of Durham in Northern England and offering superb views to those willing (and able) to climb up the 300+ steps to the top of the tower.
Inside Durham Cathedral, there is a great deal of interest, including tombs of St Cuthbert and the Venerable Bede. Most of Durham Cathedral was built during the 11th and 12th Centuries, with the towers being added a little later (13th C). The central tower of Durham Cathedral was damaged by fire and was rebuilt in the 15th Century.
There are still monastic buildings including cloisters and a dormitory (now a library). There is also a museum (Treasury Museum) which houses relics of St Cuthbert and a collection of illuminated manuscripts.
Featured In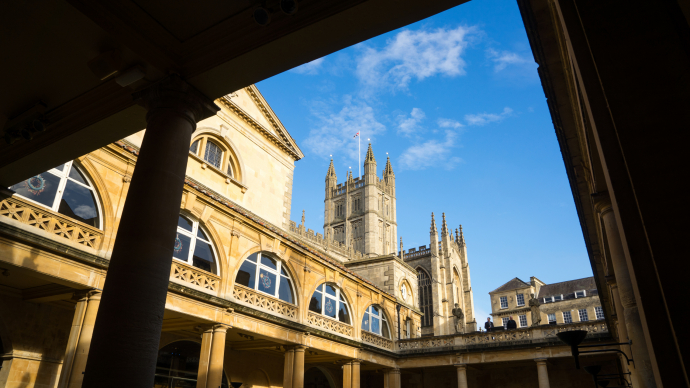 Discover the best Historic Sites in the United Kingdom, from Lullingstone Roman Villa to Hatfield House and more, includes interactive Heritage Sites in Britain map.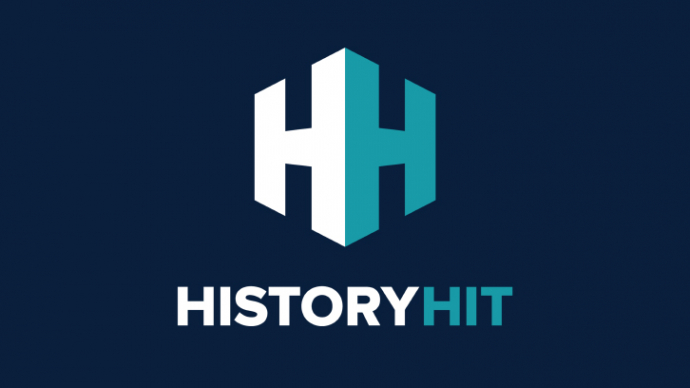 Discover the best historic sites in England, from Bodiam Castle to Beaulieu Abbey and more, includes an interactive map of English heritage attractions.