About Edgecote Moor Battlefield
Edgecote Moor battlefield is the site of a battle fought during the Wars of the Roses.
Not very well documented, the battle of Edgecote Moor was fought on 26th July 1469, and pitched the Yorkist forces under the Earl of Pembroke, against the Lancastrians, who were under the leadership of 'Robin of Redesdale'. This was almost certainly a pseudonym for one of the Northern lords, who, encouraged by the Earl of Warwick, had stirred a rebellion against the rule of Edward IV.
Pembroke was marching with his forces to join Edward in Nottingham, with the earl of Devon. However, there was a falling out between these two earls and the troops belonging to the Earl of Devon were too far from the battle to play a meaningful role, leaving Pembroke short of men, particularly archers.
The Lancastrian army forced Pembroke into hand to hand combat, and when reinforcements arrived for the rebel troops, Pembroke's men fled. They sustained many casualties during the retreat, and Pembroke was captured and executed the next day. The outcome of this battle enabled Warwick to capture Edward, and thus become the effective ruler of the kingdom.
Edgecote Moor battlefield is north east of Banbury in Northamptonshire. As with many sites of Wars of the Roses battles, the actual site of Edgecote Moor battlefield is still uncertain, although it is clearer than many others. The current accepted location of Edgecote Moor battlefield is easily accessible over rights of way.
Featured In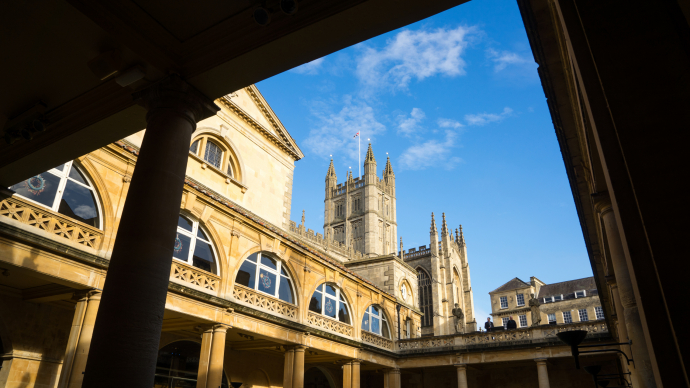 Discover the best Historic Sites in the United Kingdom, from Lullingstone Roman Villa to Hatfield House and more, includes interactive Heritage Sites in Britain map.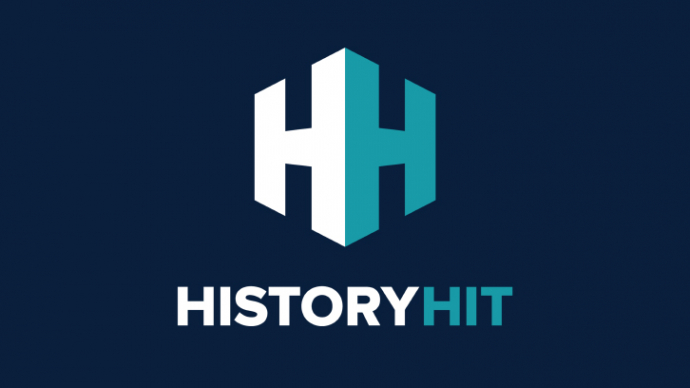 Discover the best historic sites in England, from Bodiam Castle to Beaulieu Abbey and more, includes an interactive map of English heritage attractions.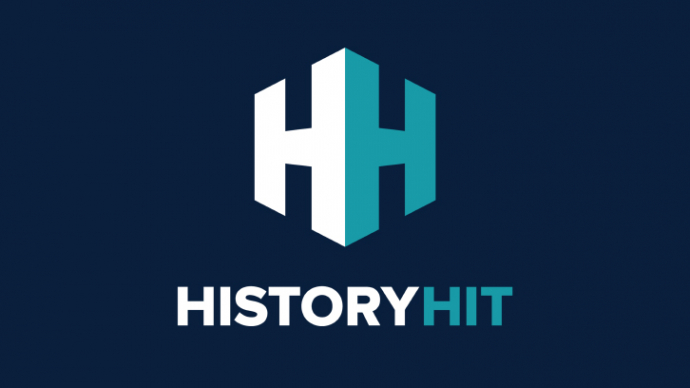 Follow in the footsteps of King Edward IV, from Tewkesbury battlefield to Mortimer's Cross and more, includes an interactive sites map.