About Falaise Castle
Falaise Castle is a fortress located in the south of the commune of Falaise in Normandy, France. William the Conqueror, the son of Duke Robert of Normandy, was born at an earlier castle on the same site in about 1028. The construction was started on the site of this earlier castle in 1123 by Henry I of England. In about 1207, after having conquered Normandy, King Philip II of France ordered the building of a new cylindrical keep. Possession of the castle changed hands several times during the Hundred Years' War. The castle was abandoned during the 17th century. Since 1840 it has been protected as a monument historique.
Featured In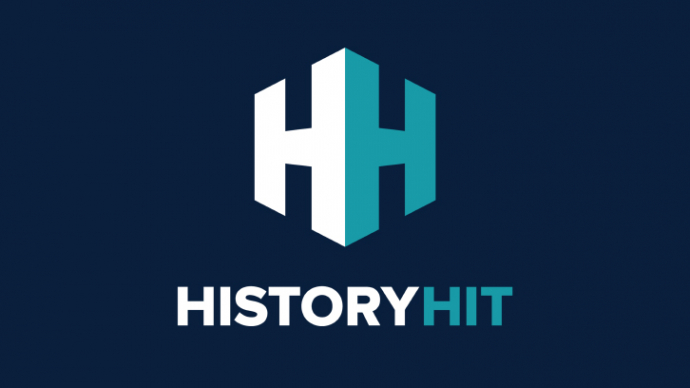 Discover the best Castles in Normandy, from Falaise Castle to Mont Saint-Michel and more, includes interactive Normandy castles map.