Falkland Palace
Falkland, Scotland, United Kingdom
About Falkland Palace
Falkland Palace was the Renaissance country retreat and hunting lodge of the royal Stuart dynasty for around two centuries.
Begun in 1450 and completed in 1541, Falkland Palace was the work of kings James IV and James V and was very much a favourite of Mary Queen of Scots.
The highlights of Falkland Palace today are its gardens and portraits of the Stuarts.
Related Places
Edinburgh Castle is a medieval fortress and royal castle turned national monument and World Heritage site.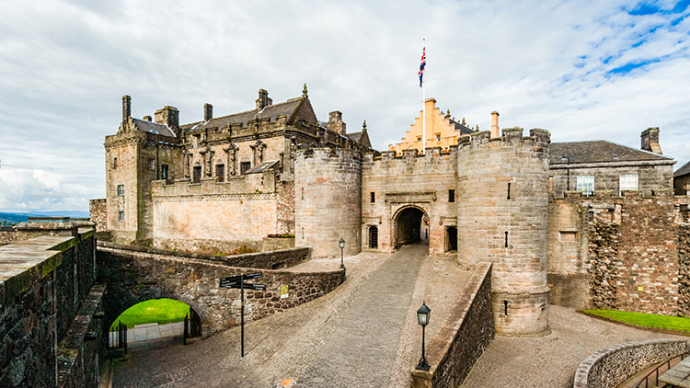 Stirling Castle is an iconic royal palace, a medieval stronghold and a focal point for many of the most important events in Scotland's history.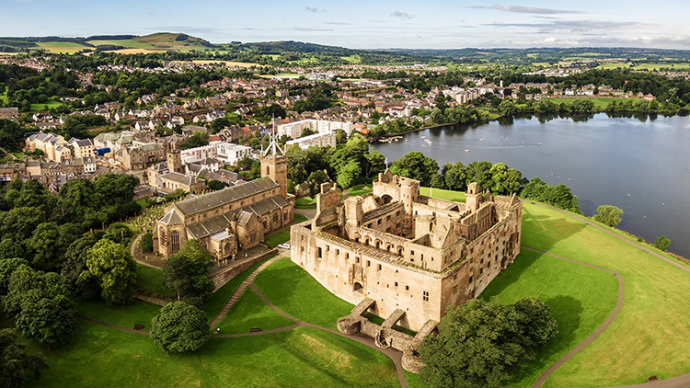 Linlithgow Palace was the birthplace of Mary Queen of Scots and host to most of the Stuart kings.
Location
Falkland, Scotland, United Kingdom
Just as empires rise and fall so do entry fees and opening hours! While we work as hard as we can to ensure the information provided here about Falkland Palace is as accurate as possible, the changing nature of certain elements mean we can't absolutely guarantee that these details won't become a thing of the past. If you know of any information on this page that needs updating you can add a comment above or e-mail us.