About Finchcocks House and Museum
Finchcocks House and Museum in Kent is comprised of an historic Georgian manor, estate gardens and musical museum.
The Finchcocks site has been occupied since at least the 13th century, and derives its name from the original owners of the estate. The current house was built in 1725. The estate also boasts fine gardens and grounds with over 13 acres of parkland.
The collections housed by the Finchcocks Musical Museum comprise of over 100 historical keyboard instruments, of which over 40 remain in working order – at certain times visitors are allowed to play a selection of these.
Featured In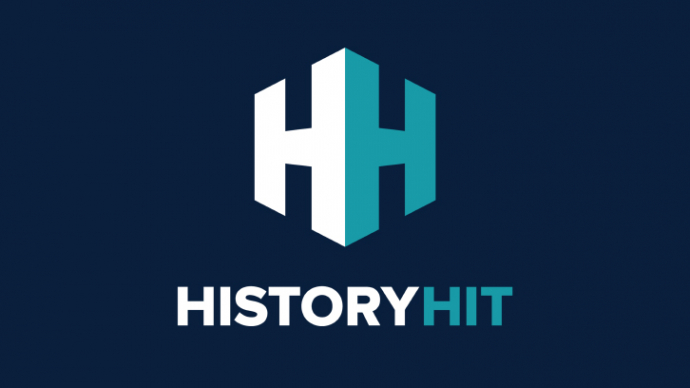 Discover the best historic sites in England, from Bodiam Castle to Beaulieu Abbey and more, includes an interactive map of English heritage attractions.