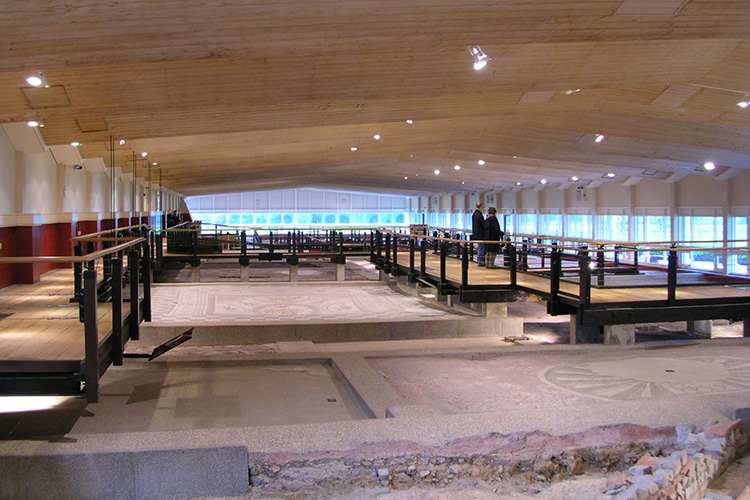 About Fishbourne Roman Palace
Fishbourne Roman Palace in West Sussex hosts the remains of a huge Roman palace complex which was constructed in the 1st century AD.
Built on the site of a Roman supply compound, Fishbourne Roman Palace was a vast and impressive development which would have been built for the very highest echelons of Romano-British society. It is one of the largest Roman palace complexes to be discovered and is bigger than Buckingham Palace.
Over the next two hundred years Fishbourne Roman Palace was further renovated, including the addition of an array of intricate mosaics, many of which can still be viewed.
In the late third century Fishbourne Roman Palace was struck by fire and there is no evidence that the site was re-built beyond that date. The remains lay lost and forgotten until their discovery in the 1960s.
Today, Fishbourne Roman Palace is run by the charity Sussex Past and is open to tourists and educational groups. Visitors can view audio-visual displays, artefacts and reconstructions of the site as well as viewing the remains of the North Wing, which are protected under a covered enclosure.
There are many extremely well-preserved mosaics in Fishbourne Roman Palace, including the famous Dolphin mosaic.
The site also contains a reconstructed Roman garden, designed and planted according to archaeological and historical evidence, as well as a museum examining Roman horticultural techniques.
Various events and performances are held at Fishbourne Roman Palace throughout the year, with details available on the official website (see links).
Featured In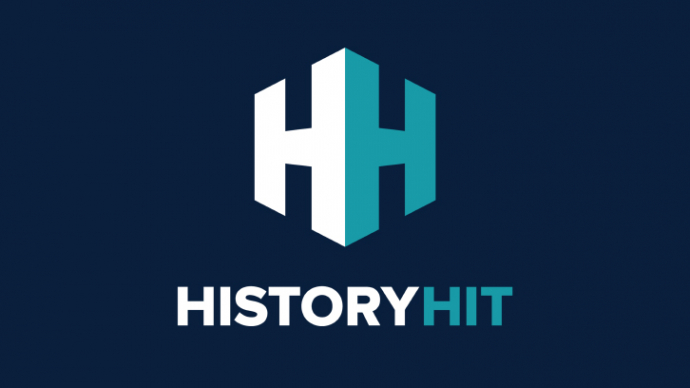 The ultimate guide to Roman sites in Britain, from Vindolanda to Segedunum, Durnovaria and more, includes an interactive map of Roman ruins in the UK.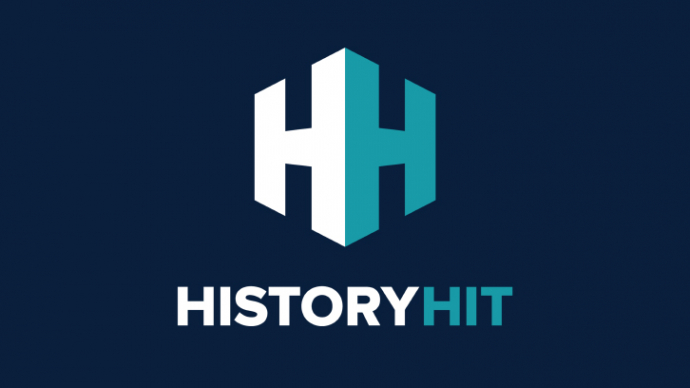 Discover the best historic sites in England, from Bodiam Castle to Beaulieu Abbey and more, includes an interactive map of English heritage attractions.