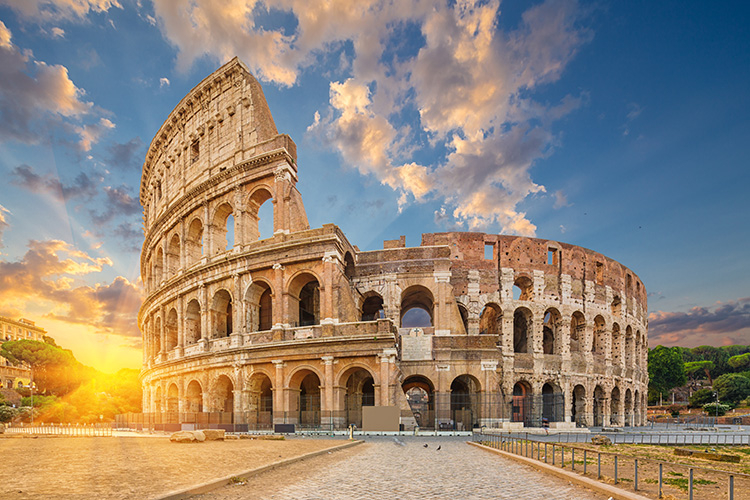 About Flavian Amphitheatre
The Flavian Amphitheatre (Amphitheatre Flavium) in Pozzuoli was constructed during the reign of the Emperor Vespasian, probably in around 70AD.
Vespasian, who was the first Flavian dynasty emperor, built this vast amphitheatre – the third largest in Ancient Rome after those of Rome and Capua – in Pozzuoli as it was at an important crossroad.
Later damaged by ash and rubble from the eruption of the Solfatara volcano, Pozzuoli's Flavian Amphitheatre lay abandoned and was used as a quarry for its marble. Nevertheless, when it was excavated in the nineteenth century, archaeologists found the Flavian Amphitheatre in a very good state of preservation, with many of its walls and floors intact.
However, one of the key highlights of a trip to the Flavian Amphitheatre is the fact that you can explore the underbelly of this once-thriving stadium and wander through the rooms and chambers below the arena itself. It is even possible to see the quarters in which the gladiators themselves would have prepared for their contests. This amazing set of underground corridors and passageways remains in an excellent state of preservation and gives a genuine glimpse into the amphitheatre's past .
Today, the Flavian Amphitheatre operates as a popular destination for those who visit the (now dormant) Solfatara volcano and the local area.
Featured In
Discover the best Historic sites in Italy, from Ostia Antica to The Trevi Fountain and more, includes an interactive map of Italian cultural places, landmarks and monuments.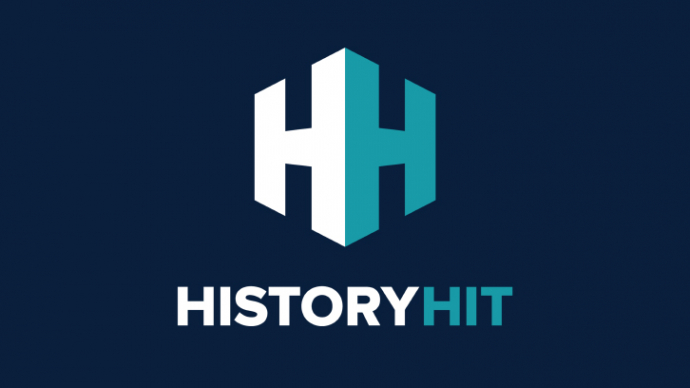 Discover the top Roman ruins in Italy, from the famous Pantheon to the Aquileia Basilica and more, includes an interactive map of Ancient Roman sites to visit.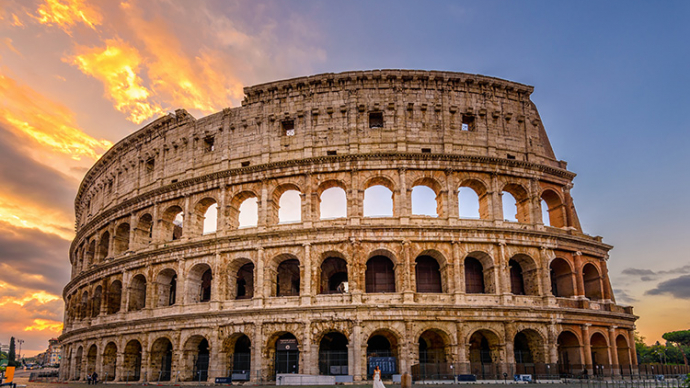 Discover the best Roman amphitheatres from the Colosseum to Pula Arena and more, includes an interactive map of amphitheatres from ancient Rome.