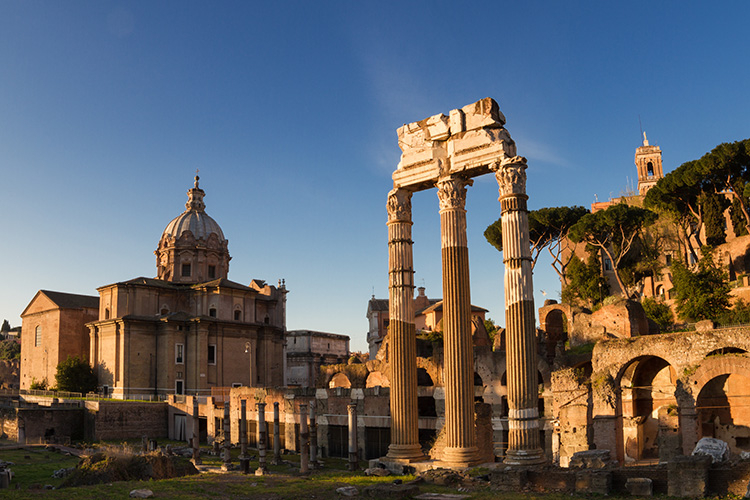 About Forum of Caesar
The Forum of Caesar or "Foro di Cesare" in Rome is one of a series of Imperial Forums built by successive Roman emperors. First commissioned by Julius Caesar in around 54 BC and completed in 46 BC, the Forum of Caesar was the first of these forums and was intended to relieve the already overcrowded Roman Forum.
At the time of the opening of the Forum of Caesar, the famous Roman leader had won a victory over his rival Pompey the Great. A celebration of this victory was constructed at the Forum of Caesar in the form of the Temple of Venus Genetrix. The godess to which the temple was dedicated was the defender of the Julian clan.
Today, the columns and platform of a Temple of Venus Genetrix can be seen at the Forum of Caesar, albeit that this was not the original, but a rebuilt version completed under the emperor Trajan – the original burnt down in 80 AD.
Featured In
Discover the best Historic sites in Italy, from Ostia Antica to The Trevi Fountain and more, includes an interactive map of Italian cultural places, landmarks and monuments.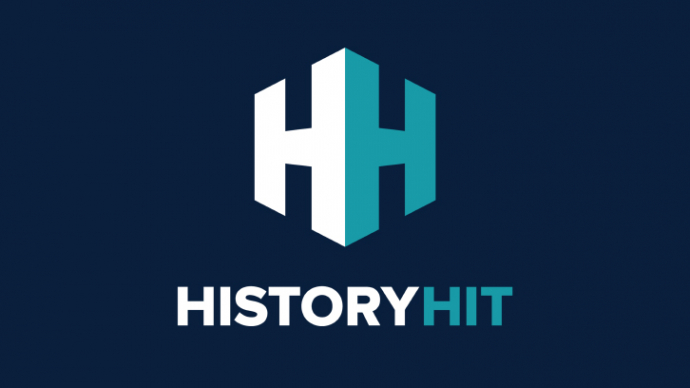 Discover the top Roman ruins in Italy, from the famous Pantheon to the Aquileia Basilica and more, includes an interactive map of Ancient Roman sites to visit.
Discover the best historic places in Rome, from the Colosseum to the Capuchin Crypt and more, includes an interactive map of Rome's cultural landmarks, monuments and museums.