About Gainsborough Old Hall
Gainsborough Old Hall is a 15th century medieval manor house built by the Burgh family. With its aristocratic owners, Gainsborough Old Hall has played host to many an important guest, ranging from the Mayflower Pilgrims to kings Richard III and Henry VIII.
Over the centuries, Gainsborough Old Hall has been a Masonic lodge as well as a theatre. Today, English Heritage describes Gainsborough Old Hall as "among the biggest and best-preserved medieval manor houses in England".
Indeed, except for its Elizabethan additions, much of Gainsborough Old Hall is in a remarkably similar state to that which it was in when it was constructed. The best example of this is perhaps its kitchen.
Featured In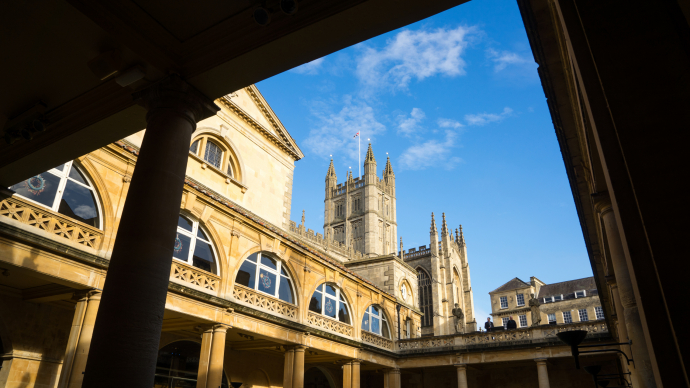 Discover the best Historic Sites in the United Kingdom, from Lullingstone Roman Villa to Hatfield House and more, includes interactive Heritage Sites in Britain map.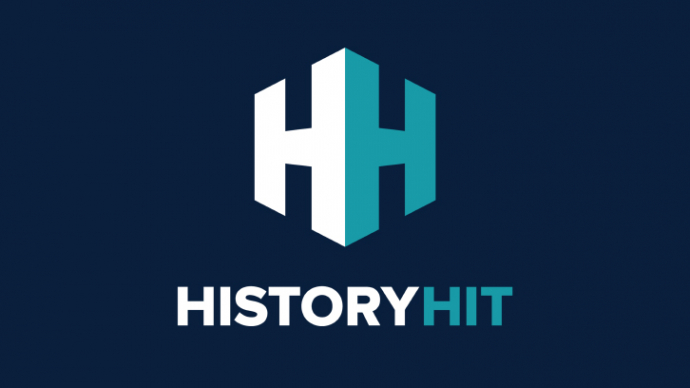 Discover the best historic sites in England, from Bodiam Castle to Beaulieu Abbey and more, includes an interactive map of English heritage attractions.