Glasgow Cathedral
Scotland, Scotland, United Kingdom
About Glasgow Cathedral
Glasgow Cathedral is an impressive medieval creation, perhaps most remarkable for surviving the Protestant Reformation of 1560 in such an excellence state of preservation. After this event, Glasgow Cathedral was used to house several parish kirks.
One of the earliest mentions of Glasgow Cathedral relates to Saint Kentigern – often known as Mungo – who is said to have been buried on the site in the seventh century. Whilst most of Glasgow Cathedral dates to the thirteenth century, some of its earlier parts were built in the twelfth century.
Related Places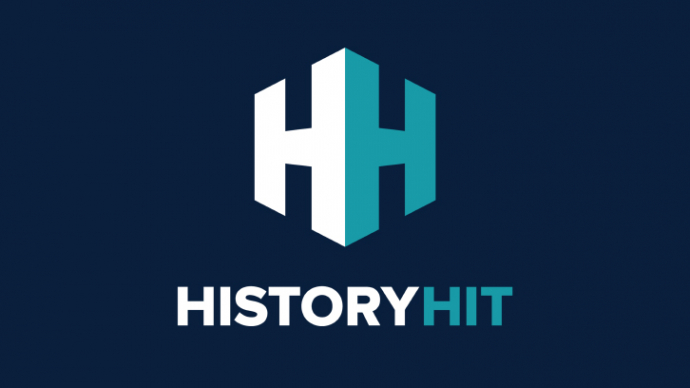 Rothesay Castle is a distinctive medieval ruin with strong links to the royal Stewart dynasty.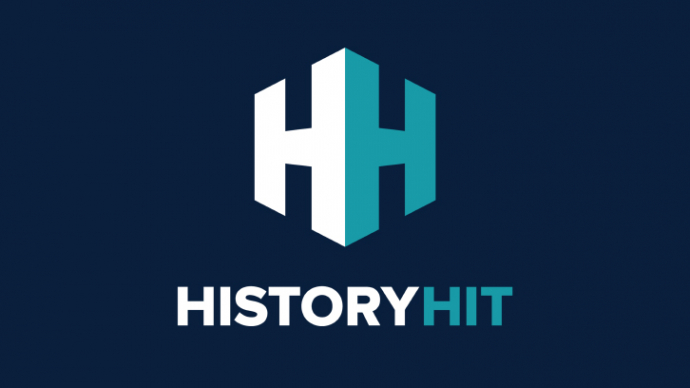 Dumbarton Castle served as a wartime prison, a royal shelter and a defence against both foreign and local threats.
Location
Scotland, Scotland, United Kingdom
Just as empires rise and fall so do entry fees and opening hours! While we work as hard as we can to ensure the information provided here about Glasgow Cathedral is as accurate as possible, the changing nature of certain elements mean we can't absolutely guarantee that these details won't become a thing of the past. If you know of any information on this page that needs updating you can add a comment above or e-mail us.