About Godolphin House
Godolphin House is a Cornish Grade 1 listed stately home with Tudor and Stuart elements.
Originally dating back to the 15th century, with an historic garden now restored to its original layout, the Godolphin House that exists today was largely the work of the Godolphin family in the early 17th century after they had risen to prominence at the court of Queen Anne. The building of the house was actually funded by tin and copper mining activities which were carried out on the estate.
In 1646, Godolphin House played a role in the nation's history as a shelter for the future King Charles II, when he was fleeing the Scilly Isles.
Although allowed to fall into disrepair, Godolphin House was bought by the Schofield family in the 1920's, when it was restored and used as a family home. The National Trust, to whom Godolphin now belongs, when restoring the building, have reflected this use, and have not restored it to a particular era, creating a pleasant mixture of the old and the new.
In the gardens, visitors can see some evidence of a castle that preceded Godolphin House, which was built in circa 1300 by Sir Alexander Godolghan.
Featured In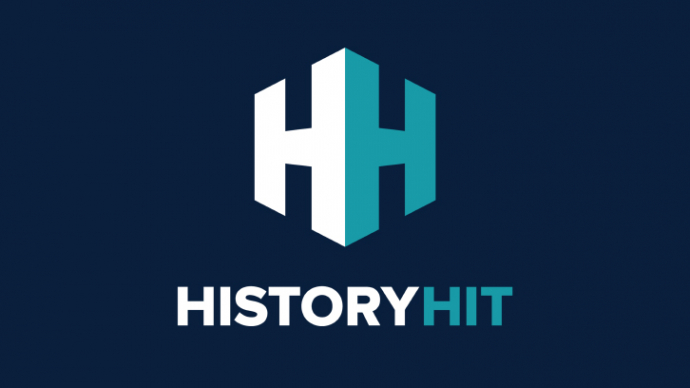 Discover the best historic sites in England, from Bodiam Castle to Beaulieu Abbey and more, includes an interactive map of English heritage attractions.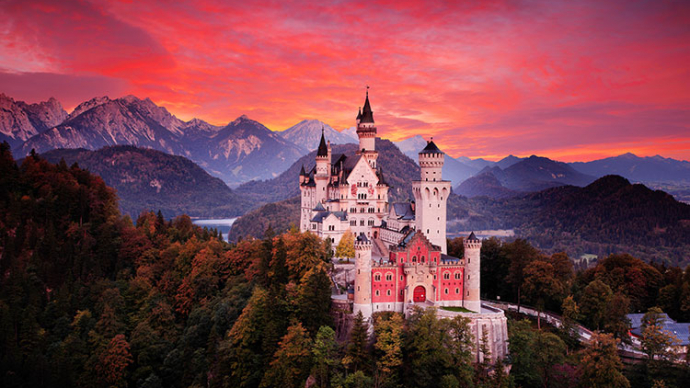 Discover the most outstanding Castles to Visit in the World, from Neuschwanstein to Castel del Monte, Coburg Castle and more, includes interactive world castle list map.