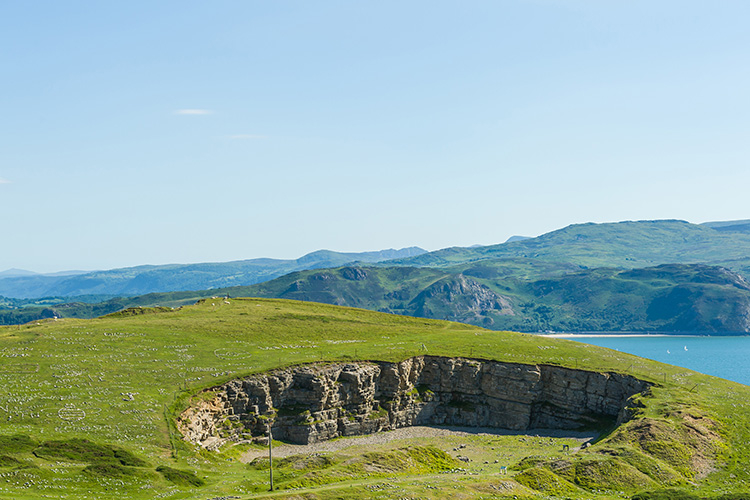 About Great Orme Ancient Mines
The ancient copper mines discovered below the Great Orme – a prominent limestone headland on the north coast of Wales – date back over 4,000 years to the Bronze Age.
Uncovered in 1987, archaeologists have uncovered a large underground complex which is thought to be the largest known prehistoric mine in the world.
It is thought the mines remained in use until they were abandoned around 600 BC until the Romans later reopened the mines – they were utilised at times during the Romano-British period.
Today, visitors can explore the mines on a tour of the tunnels as well as finding our more about the history of the Great Orme Mines in the visitors' centre.
Featured In
Discover the best Bronze Age sites to Visit, from Babylon to the Jabel Hafit Tombs and more, includes an interactive map of landmarks from the Bronze Age.