About Greenway
Greenway is a stunning 18th century Grade II-listed Georgian mansion near Galmpton in Devon. It overlooks the River Dart and was first mentioned as 'Greynway' in 1493. A Tudor mansion graced the site in the 16th century where Humphrey Gilbert (half-brother of Sir Walter Raleigh) was born but the present house was built in the 18th century and added to over the next century and a half.
The house, the colour of Devon clotted cream, is famed for its beauty and location but there's another reason why people from all over the world come to Greenway – it was the holiday home of Agatha Christie, the 'Queen of Crime' and one of the world's most prolific authors.
It's widely accepted she didn't actually write any of her novels at Greenway but it does feature in Five Little Pigs, Towards Zero and Dead Man's Folly and she bought the house with her husband, archaeologist Max Mallowan, in 1938, living there until she died in 1976 (and he, two years later). She described the house as 'the loveliest place in the world' and it offers a rare insight into her private life. It's delightfully twee in that way only English country mansions seem to be.
Each room is packed full of the trinkets she loved including dominoes and card games in front of the Drawing Room's fireplace and her beautiful Steinway piano. There are her picnic baskets and walking sticks telling tales of hot, lazy afternoons in the grounds and since her family were avid collectors, there is a staggering 11,000 items in the house to see. You'll find china, silverware, pottery, tapestries, wooden Maucheline-ware and a lovely collection of Stevengraphs –silk bookmarks or pictures made by Thomas Stevens, a Coventry silk ribbon manufacturer.
Of course a staggering collection of books are piled high in every available space and on every available surface.
The grounds include a walled garden, a peach house, vinery and a beautiful fernery as well as a quirky dog cemetery where her pets are buried. Unusually, there's a Napoleonic-era battery built around 1790 and there are daily free tours which take around 40 minutes.
Featured In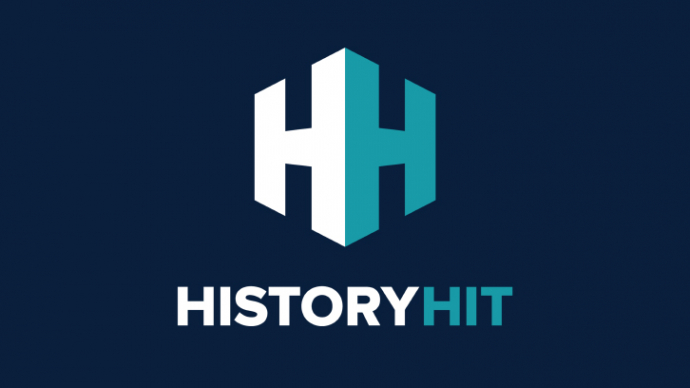 Discover the best historic sites in England, from Bodiam Castle to Beaulieu Abbey and more, includes an interactive map of English heritage attractions.