Grotte de Font de Gaume
Les Eyzies-de-Tayac-Sireuil, New Aquitaine, France
About Grotte de Font de Gaume
Grotte de Font de Gaume in Les Eyzies, France is a cave containing a series of prehistoric paintings dating back to the Stone Age.
From horses to reindeer and bison, the paintings at Grotte de Font de Gaume are truly fascinating and this is one of the few prehistoric cave sites still open to the public.
Note that some 'paintings' are eighteenth century rather than prehistoric, owing to previous visitors.
Grotte de Font de Gaume is part of a UNESCO World Heritage site protecting the Vezere Valley and its many prehistoric caves.
Related Places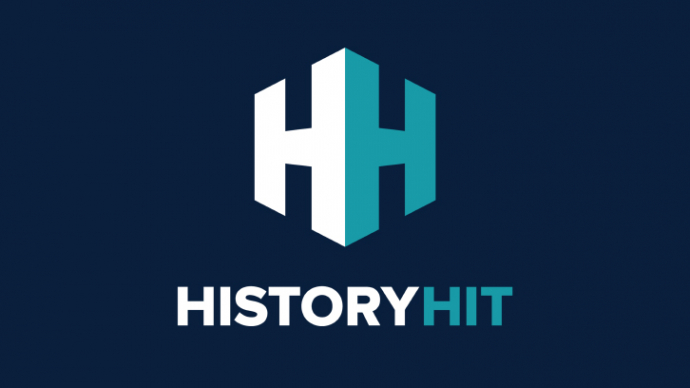 Musee National de Prehistoire is a national prehistoric museum in southwest France.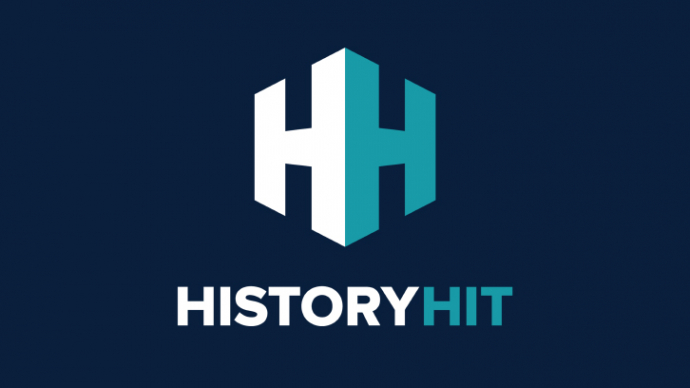 Grotte des Combarelles is a cave in southwest France with prehistoric paintings.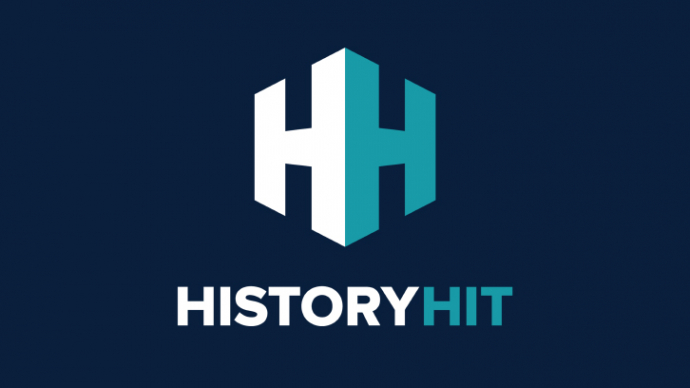 The Rouffignac Caves house a myriad of Palaeolithic paintings and are part of the UNESCO listed region of the Vézère Valley.
Name
Grotte de Font de Gaume
Alternative Name
Font de Gaume Prehistoric Cave
Location
Les Eyzies-de-Tayac-Sireuil, New Aquitaine, France
Just as empires rise and fall so do entry fees and opening hours! While we work as hard as we can to ensure the information provided here about Grotte de Font de Gaume is as accurate as possible, the changing nature of certain elements mean we can't absolutely guarantee that these details won't become a thing of the past. If you know of any information on this page that needs updating you can add a comment above or e-mail us.