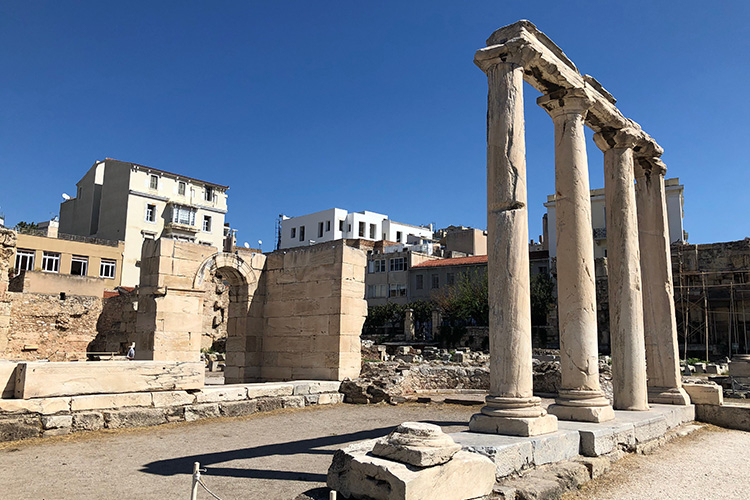 About Hadrian's Library
The ruins of Hadrian's Library in Athens are all that remain of this important centre of ancient learning, which was built by the Roman Emperor Hadrian between 125 and 132 AD.
Hadrian was a great admirer of Greek culture and constructed a number of significant buildings in Athens, including this grand library. In its heyday, it would have housed over 17,000 books, scrolls, documents and papyri.
Destroyed by the Herulae in 267 AD it was later repaired before being damaged again during the later barbarian invasions. During the Byzantine era a series of churches were built on the site and further renovation was carried out in the Ottoman period. After suffering this continual series of damage, reconstruction and alteration, the site was excavated, studied and opened to the public in 2004.
The most impressive of the ruins are the great Corinthian columns on the well-preserved outer wall, and the impressive portico which served as the entrance to the courtyard.
Featured In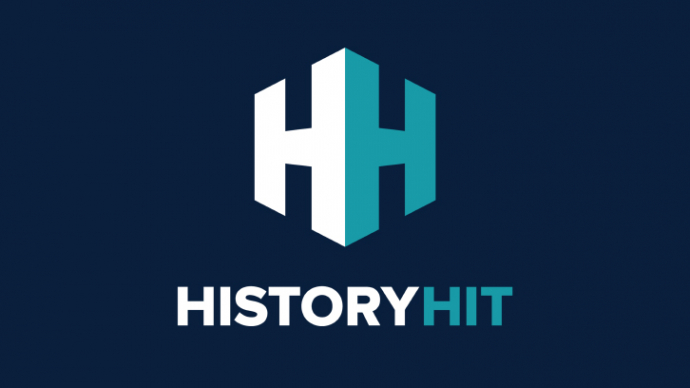 Discover the best historical places in Greece, from the Acropolis to Epidaurus and more, includes an interactive map of Greek cultural places, landmarks and monuments.
Discover astonishing Roman ruins in Greece, from the Theatre of Herodes Atticus to the Arch of Hadrian and more, includes an interactive map of Roman sites found in Greece.