About Ham House
An opulent 17th century mansion, Ham House in London was once a bustling political playground for the courtiers of the Stuart dynasty from the reign of James I to Charles II.
Built by Sir Thomas Vavasour in 1610, Ham House epitomised the great competition for the favour of kings which was rampant during the seventeenth century and was often the battleground for courtiers competing for influence and power. In a time of intrigue and rivalry the material wealth of Ham House, still seen in the impressive collection of original furnishings and textiles, gives visitors a first-hand understanding of just what wonders were at stake for the glitterati of the English court.
The notable grandeur of the house is probably a reflection of its most formidable resident, Elizabeth Duchess of Lauderdale, a woman "restless in her ambition, profuse in her expense and of a most ravenous covetousness." A cunning royalist, she protected the interests of the house during the Civil War and the republican period, but her secret activities have now cast her character into disrepute.
In fact, many believe the spirit of the Duchess still remains at Ham House today. One story tells that an encounter with the ghost led to the discovery of a selection of hidden papers proving that the 'evil' Elizabeth had murdered her first husband. If brave enough, visitors may risk an meeting with the ghost, who is said to still wander the halls of Ham trying to cover up her misdoings; a variety of atmospheric ghost tours are therefore available.
For those who want a more relaxing experience, Ham is an important architectural marvel. A melting pot of British and European design, it is truly a property of the Renaissance. Touching the Thames, the gardens are a particular highlight; home to wondering wildlife, the flower meadows are the toast of spring. Beautiful and tranquil, Ham House truly plays host for the whole family.
Contributed by Rebecca Lewis
Featured In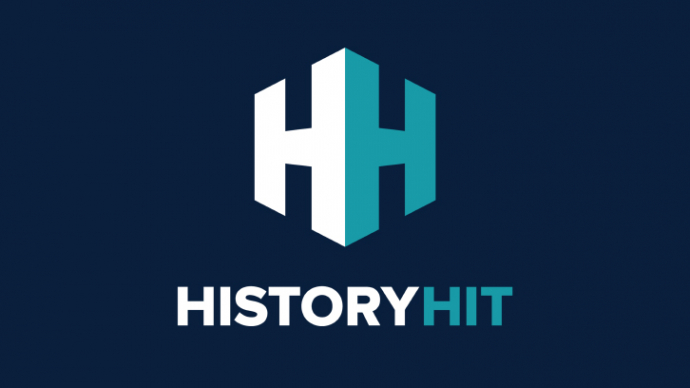 Discover the best historic sites in England, from Bodiam Castle to Beaulieu Abbey and more, includes an interactive map of English heritage attractions.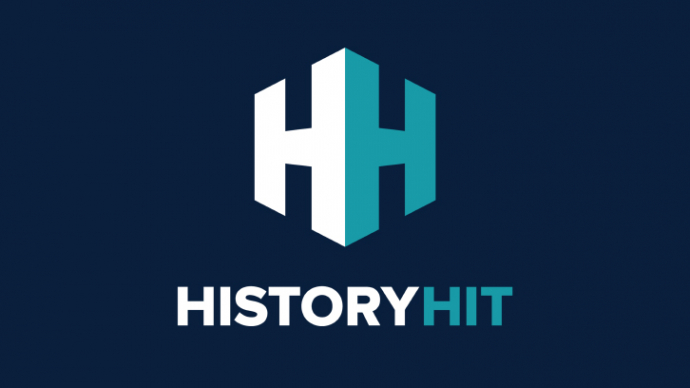 Discover the best historic locations in London from the British Museum to the London Mithraeum and more, includes an interactive map of London's cultural landmarks, monuments and museums.