Hamel Castle
Castets, New Aquitaine, France
About Hamel Castle
Château du Hamel is a château in the commune of Castets-en-Dorthe in the Gironde département of France. The present building was constructed in the mid-16th century on the remains of a 14th century castle.
All that remains of this earlier structure is the base of the keep on the eastern side, seen in the interior as a heptagonal vaulted room.
The château is privately owned. It has been listed since 1963 as a monument historique by the French Ministry of Culture
Related Places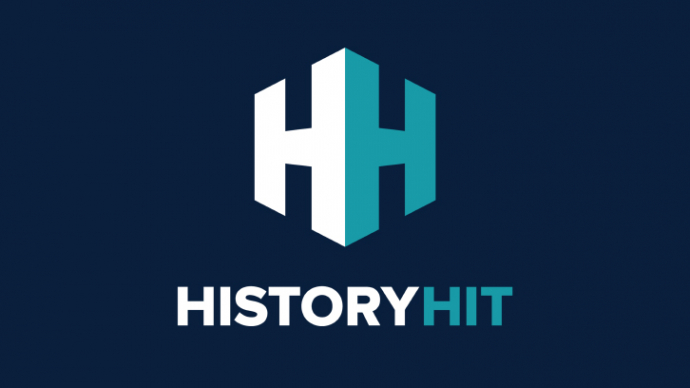 The Château de Chambonneau is a castle in the commune of Gizay in the Vienne département of France that still shows good parts of the original 'chateau-fort'. The original castle dates from the time of Philippe VI, the beginning of the 14th century. The present château dates between 1335 and 1609.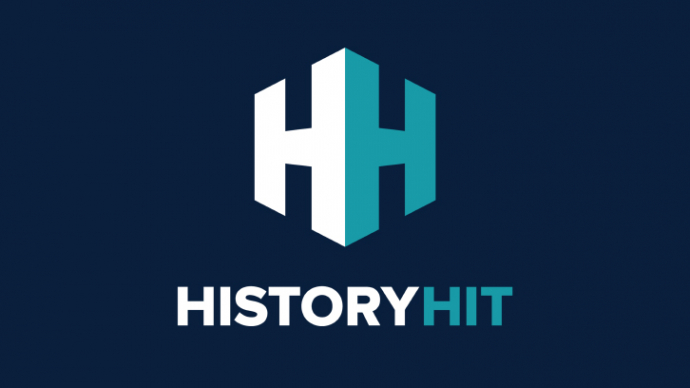 Château de Curton is an 11th century castle located inin the commune of Daignac in the department of Gironde . The castle is situated on the edge of the town of Tizac-Curton, which takes its name from the first Seigneurs (lords) of Curton.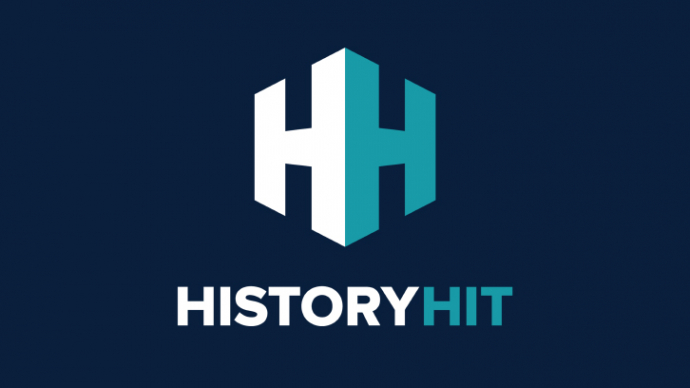 The early 14th century Château de Guilleragues is a medieval, previously ruined but restored castle in the commune of Saint-Sulpice-de-Guilleragues in the Gironde département of France.
Alternative Name
Château du Hamel
Location
Castets, New Aquitaine, France
Just as empires rise and fall so do entry fees and opening hours! While we work as hard as we can to ensure the information provided here about Hamel Castle is as accurate as possible, the changing nature of certain elements mean we can't absolutely guarantee that these details won't become a thing of the past. If you know of any information on this page that needs updating you can add a comment above or e-mail us.