About Harcourt Castle
Harcourt Castle is an impressive medieval fortification in Normandy, France. Likely dating back to the second half of the 12th century, the first stone castle was built by Robert II d'Harcourt – a companion in the crusade of Richard Lionheart. 
The castle was important during the Hundred Years' War and in 1418 it was claimed by the English until they were expelled by the counts of Dunois, Eu and Saint-Pol in 1449.
As the war came to a close, the domain returned to the Rieux family, then, starting from the second half of the 16th century, to the powerful Lorraine-Guise family. By the 17th century the castle was of little strategic value and it was partially abandoned.
With multiple renovations over the centuries much of the original medieval castle is no longer visible, especially as the top of the keep was levelled to bring it to the same height as the other buildings. The castle is listed as a monument historique by the French Ministry of Culture.
Featured In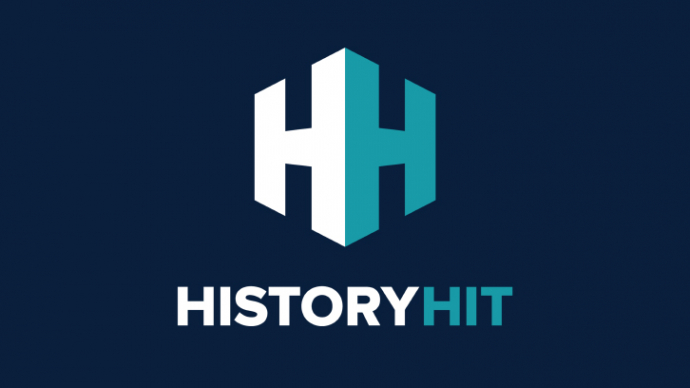 Discover the best Castles in Normandy, from Falaise Castle to Mont Saint-Michel and more, includes interactive Normandy castles map.