About Hardwick Hall
Designed and built by Robert Smythson (of Longleat and Wollaton Hall fame), Hardwick Hall is a one of the UKs finest examples of an Elizabethan 'prodigy house', a term for ostentatious palatial-style homes built by courtiers and described as 'noble palaces of an awesome scale' and 'proud, ambitious heaps'.
It was built between 1590 and 1597 for Elizabeth, Dowager Countess of Shrewsbury, aka 'Bess of Hardwick'. She was also an ancestress of the Dukes of Devonshire. After four marriages to progressively wealthier men including England's richest man, the Earl of Shrewsbury, she was undoubtedly the richest woman in England after Queen Elizabeth I.
The most striking elements of Hardwick Hall are the vast, multi-paned windows, a statement to Bess of Hardwick's supreme wealth and power at a time when glass was considered luxurious. Even the chimneys were built into the internal structure to create room for more windows. It gave rise to the local saying 'Hardwick Hall; More glass than wall.'
Inside is no less impressive. Each of the three main storeys has a ceiling higher than the one below and the house includes one of the longest 'long rooms' in England. You'll notice a stunning array of 16th century furniture and art work as well as perhaps the jewel in this particular crown, a collection of huge late 16th century tapestries dotted all over the grand mansion.
Hardwick Hall is located on a hilltop between Mansfield and Chesterfield within the grounds of a country park. You'll see rare breeds of sheep and cattle and Hardwick's gardens include decorative, herb and vegetable gardens, an orchard and beautifully manicured lawns.
After the 10th Duke of Devonshire died, the house was handed over to the Treasury in lieu of Estate Duty in 1956 and it was subsequently transferred to the National Trust in 1959.
Featured In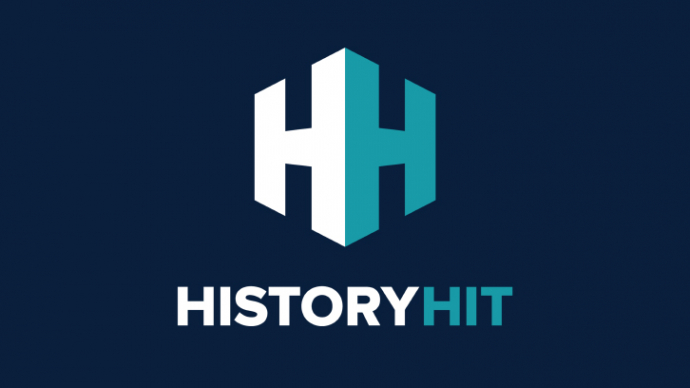 Discover the best historic sites in England, from Bodiam Castle to Beaulieu Abbey and more, includes an interactive map of English heritage attractions.