About Hellenic Parliament
The Hellenic Parliament is an imposing building located in Syntagma Square in the centre of Athens. Completed in 1843, it was originally the Royal Palace of Greece and was designed by German architect Friedrich von Gärtner for King Otto.
After being damaged in a fire in 1884 and again in 1909, extensive renovation work was necessary to restore the palace but political events and the onset of World War One served to continually delay this work. Upon the transition of Greece from a monarchy to a republic the new Government decided that the palace would henceforth be used to house the Greek Parliament and it was therefore remodelled to suit this new purpose.
Today the Hellenic Parliament is still in use as the centre of government as well as being open for visitors through pre-booked group tours. It remains a fine example of early neoclassicism and in front of the building is the Tomb of the Unknown Soldier which is guarded by Evzones, the Presidential Guard who wear the 'fustanella', or traditional full dress uniform.
On the hour you can see the Changing of the Guards which appears like a very slow dance and on Sundays at 11am the ceremony is much more elaborate and includes a marching band.
Featured In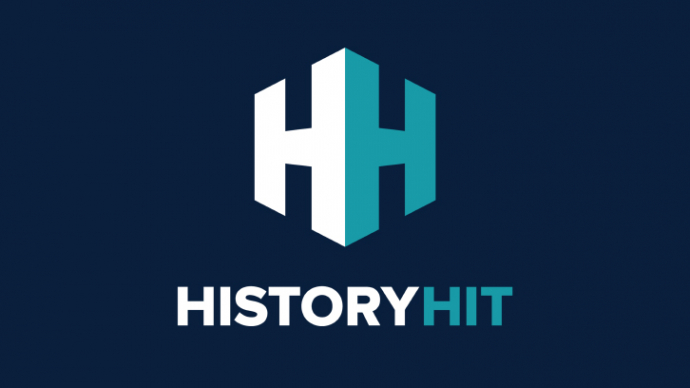 Discover the best historical places in Greece, from the Acropolis to Epidaurus and more, includes an interactive map of Greek cultural places, landmarks and monuments.