Herm Castle
Rouffignac-Saint-Cernin-de-Reilhac, Nouvelle-Aquitaine, France
About Herm Castle
Château de l'Herm is a castle in the départment of Dordogne in the Nouvelle-Aquitaine region of France. Construction took place between 1500 and 1520 by Jean de Calvimont in the Forêt Barade.
Jean de Calvimont was in the Bordeaux parliament and ambassador of Francis I to Spain. It was later abandoned, after the family left it in 1605.
The moats are still visible. The castle is open to visitors.
It has been listed since 1927 as a monument historique by the French Ministry of Culture.
Related Places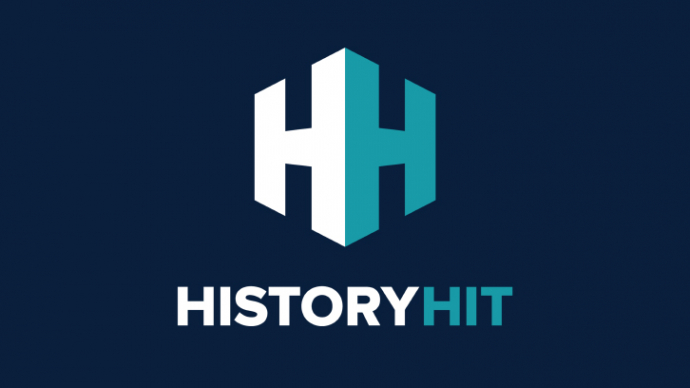 The Château du Fou is a castle in the commune of Vouneuil-sur-Vienne in the Vienne département of France. It was constructed by Yves du Fou, Sénéchal of Poitou at the end of the 15th century.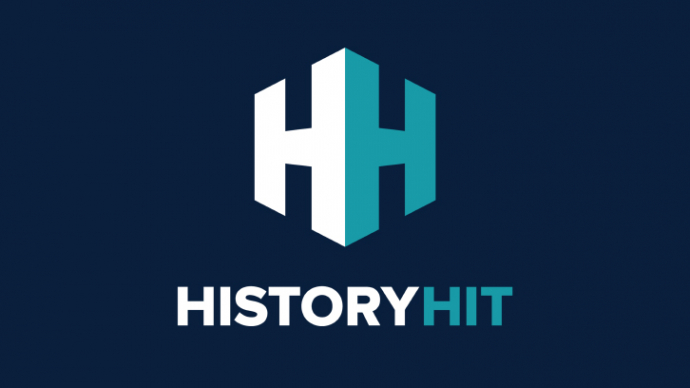 The Château de la Bonnetière is a former castle and now a château situated in the commune of La Chaussée in the Vienne département of France. Its origin goes back to the 13th century. Formerly a fortress, the château formed part of the defence system of the Sénéchaussée of Loudunais.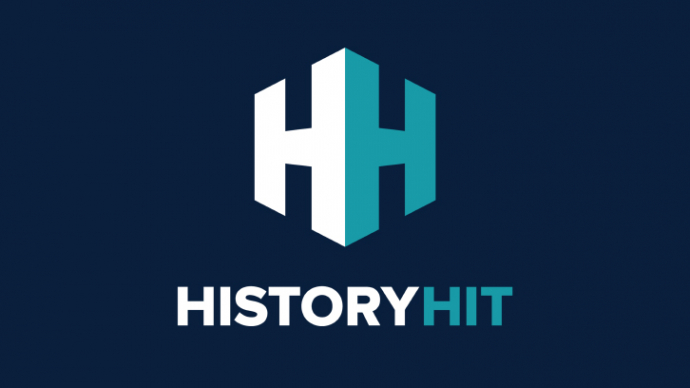 The Château de Castelnaud is a medieval fortress in the commune of Castelnaud-la-Chapelle, overlooking the Dordogne River in Périgord, southern France. It was erected to face its rival, the Château de Beynac. The oldest documents mentioning it date to the 13th century.
Alternative Name
Château de l'Herm
Location
Rouffignac-Saint-Cernin-de-Reilhac, Nouvelle-Aquitaine, France
Just as empires rise and fall so do entry fees and opening hours! While we work as hard as we can to ensure the information provided here about Herm Castle is as accurate as possible, the changing nature of certain elements mean we can't absolutely guarantee that these details won't become a thing of the past. If you know of any information on this page that needs updating you can add a comment above or e-mail us.