About Historial de la Grande Guerre
Historial de la Grande Guerre (the Museum of the Great War) in Peronne, France is dedicated to exploring the social and cultural effects of the First World War. Based near the site of the Battle of the Somme, Historial de la Grande Guerre offers an in-depth insight into World War I from the perspective of the soldiers who fought in it and the civilians whom it affected.
Each room in the Historial de la Grande Guerre is divided into two parts. In the centre of each room are the uniforms of each type of soldier contained in sunken display cases together with weaponry and other relevant pieces. Each room is then bordered by further displays, themselves divided into three segments to represent the French, English and German forces. Yet, despite the fact that it displays military pieces, Historial de la Grande Guerre does not aim to be a military museum or to commemorate those who died fighting. Instead, its aims are to look at the social effects of the war both on civilians and soldiers.
Historial de la Grande Guerre translates all of its exhibitions into English, French and German and contains tens of monitors showing silent films about the war.
Featured In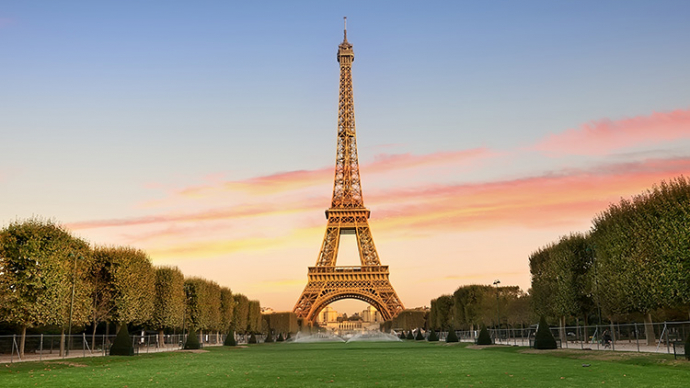 Discover the best Historic Sites in France from the Palace of Versailles, to Mont Saint-Michel, Nimes Arena and more, includes an interactive map of French cultural landmarks and monuments.
A comprehensive list of World War One sites, battlefields, monuments and museums, from the Somme to the Menin Gate and more, includes interactive map of WW1 sites.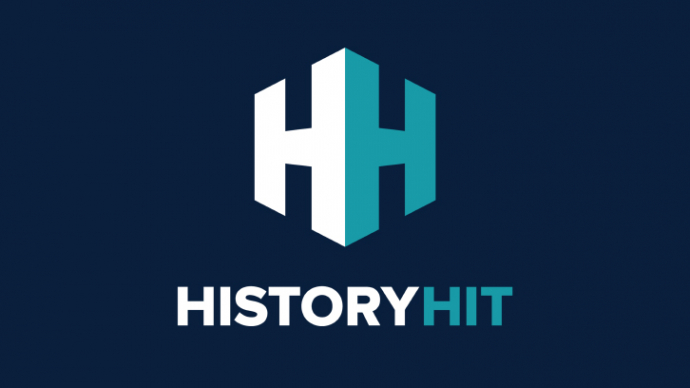 Explore the WW1 Battlefields in France, view WWI sites on an interactive map, get key info, tour details and more.