About Hod Hill
Hod Hill is an Iron Age hillfort and one of the largest of its kind in Dorset. With its imposing size and ramparts, Hod Hill would have defended a village.
In 44 AD, it is likely to have been captured by the Romans during their invasion of Britain. The Roman Second Legion, led by the future emperor Vespasian, was sent to subdue the region and captured a number of hill forts in the area.
Evidence of Roman occupation of Hod Hill can be seen at the site in the form of the remains of a Roman fort.
Featured In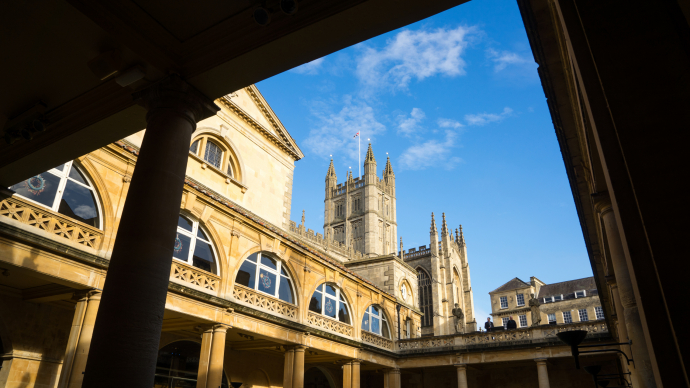 Discover the best Historic Sites in the United Kingdom, from Lullingstone Roman Villa to Hatfield House and more, includes interactive Heritage Sites in Britain map.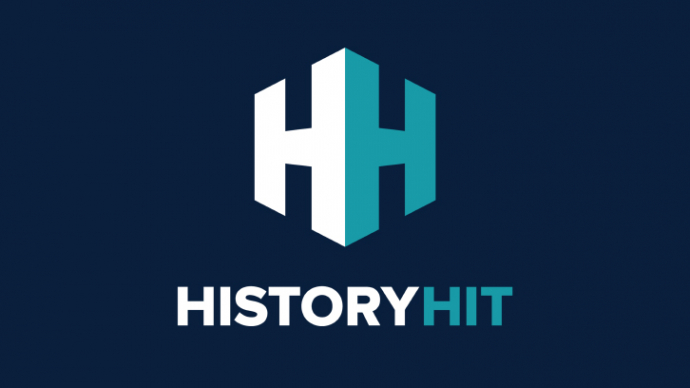 The ultimate guide to Roman sites in Britain, from Vindolanda to Segedunum, Durnovaria and more, includes an interactive map of Roman ruins in the UK.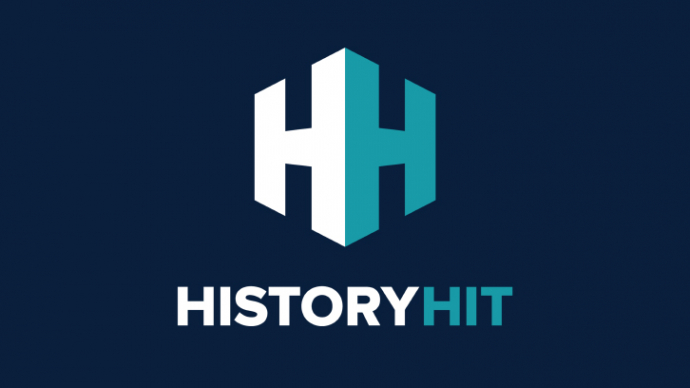 Discover the best historic sites in England, from Bodiam Castle to Beaulieu Abbey and more, includes an interactive map of English heritage attractions.