About Housesteads Roman Fort
Housesteads Roman Fort, originally known as 'Vercovicium', is one of the best preserved and most important of the forts along Hadrian's Wall.
Built in around 124 AD, Housesteads Roman Fort housed around 1,000 troops and remained in use until the fourth century.
Visitors to Housesteads Roman Fort can see the various stages of architecture of this Roman fortification including the well-preserved remains of its four gates and curtain wall, a hospital, latrines and, of course, a section of Hadrian's Wall.
Managed by English Heritage, Housesteads Roman Fort also has a museum with a model showing how this imposing site would have looked in its prime.
Featured In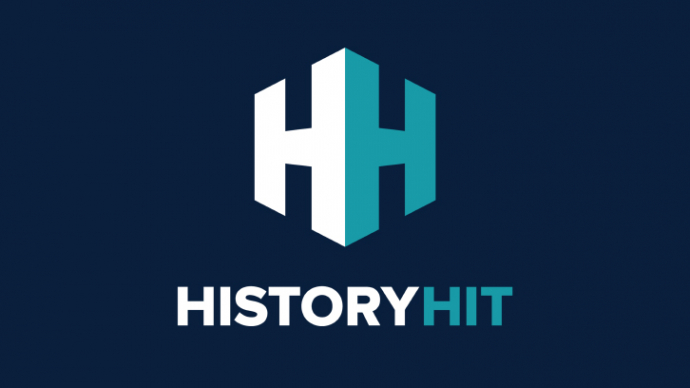 The ultimate guide to Roman sites in Britain, from Vindolanda to Segedunum, Durnovaria and more, includes an interactive map of Roman ruins in the UK.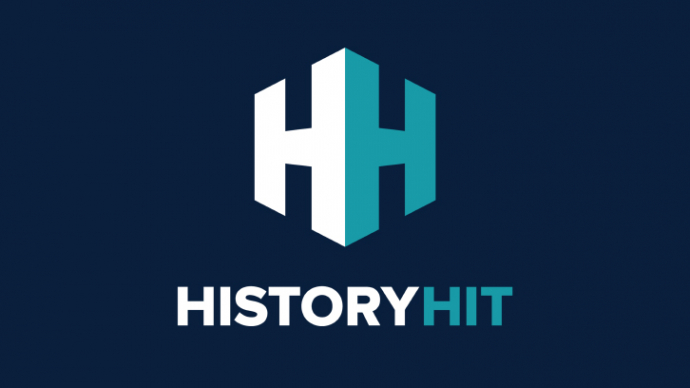 Discover the best historic sites in England, from Bodiam Castle to Beaulieu Abbey and more, includes an interactive map of English heritage attractions.