About Imperial War Museum
The Imperial War Museum is dedicated to exploring worldwide conflicts throughout history. The exhibitions in the London Imperial War Museum cover, amongst other things, different aspects of the First and Second World Wars including military history, the Holocaust, women's roles in the conflicts, wartime artwork and the political issues of the time.
The Imperial War Museum is particularly child-friendly, with temporary exhibitions such as a reconstruction of a World War I trench.
Related Places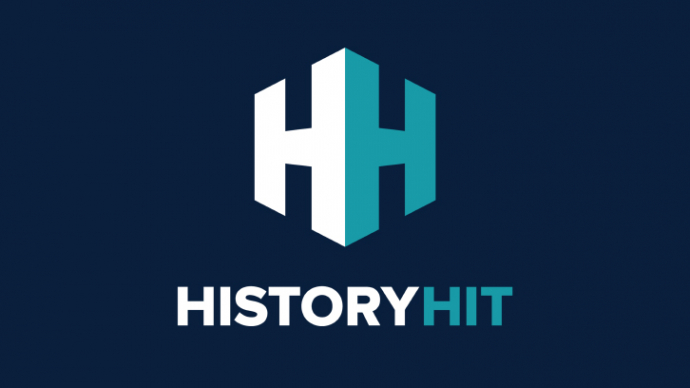 Bletchley Park was Station X, the central location of British code cracking operations during World War II.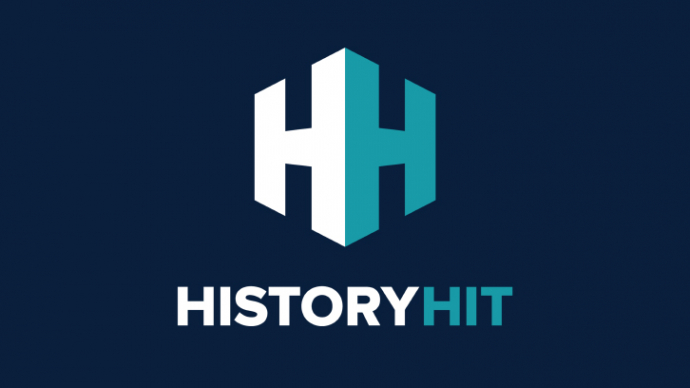 Duxford Imperial War Museum in Cambridge explores military history on land, by air and by sea.
The Cabinet War Rooms are part of the underground bunker complex in London where Winston Churchill and his government operated during World War Two.
Location
London, England, United Kingdom
Just as empires rise and fall so do entry fees and opening hours! While we work as hard as we can to ensure the information provided here about Imperial War Museum is as accurate as possible, the changing nature of certain elements mean we can't absolutely guarantee that these details won't become a thing of the past. If you know of any information on this page that needs updating you can add a comment above or e-mail us.