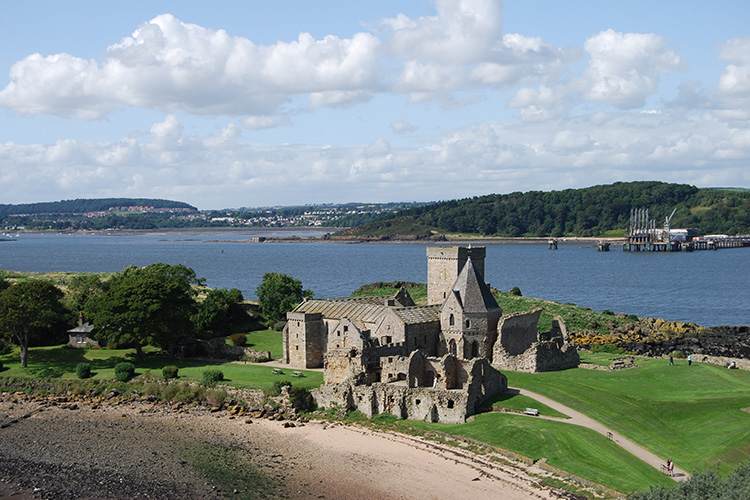 About Inchcolm Abbey
Inchcolm Abbey was established as an Augustinian monastery in the twelfth century by David I, becoming an abbey in 1235. During the wars between England and Scotland, the location of Inchcolm Abbey meant that it was constantly under attack.
The island of Inchcolm Abbey continued to play a defensive role in the Napoleonic Wars and up to the Second World War. Despite its turbulent history, Inchcolm Abbey remains remarkably intact. Its thirteenth century cloisters are celebrated as some of the most well-preserved of their kind and visitors can even see a rare funereal fresco from the same period.
Featured In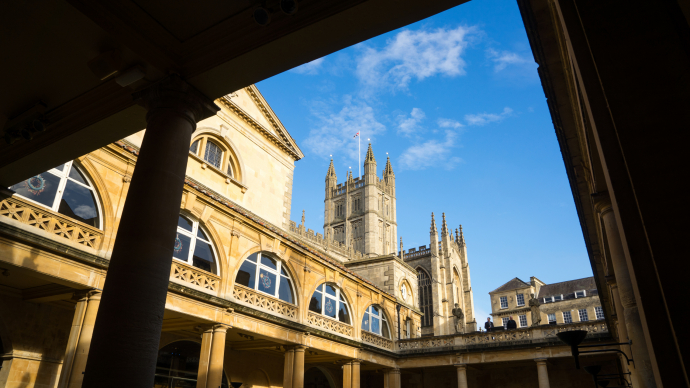 Discover the best Historic Sites in the United Kingdom, from Lullingstone Roman Villa to Hatfield House and more, includes interactive Heritage Sites in Britain map.