About Ironbridge Gorge
Ironbridge Gorge played a vital role in sparking the industrial revolution in the 18th century and remains a powerful symbol of this period. Spanning an area of some 5.5 square kilometres, it is often cited as the birthplace of industry and has been a UNESCO World Heritage site since 1986.
Amongst its contributions to the development of industry, Ironbridge Gorge was the place where coke iron was discovered in the blast furnace of Coalbrookdale in 1709. The name Ironbridge Gorge also refers to an important landmark, the World's first iron bridge, built there in 1779.
Today, visitors to Ironbridge Gorge can really immerse themselves in this fascinating period of history. Not only can they see the bridge itself, but also a variety of other sites including homes, factories, mines, warehouses, foundries and the infrastructure of the 18th century Ironbridge Gorge.
There are ten Ironbridge Gorge museums, each telling a different aspect of the area's story. From exploring the world of a Victorian town at Blists Hill and the Coalport China Museum to the Jackfield Tile Museum and the Tar tunnel, there's lots to see.
Featured In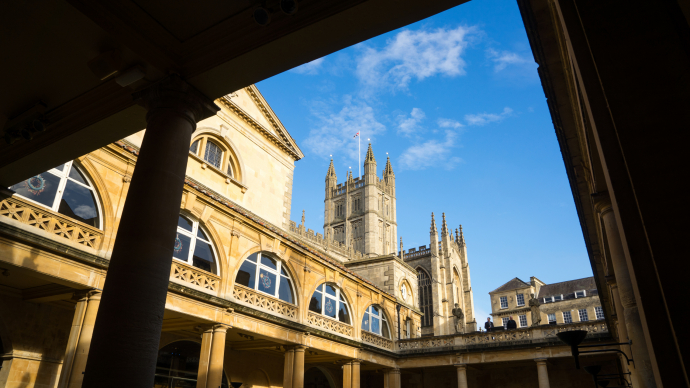 Discover the best Historic Sites in the United Kingdom, from Lullingstone Roman Villa to Hatfield House and more, includes interactive Heritage Sites in Britain map.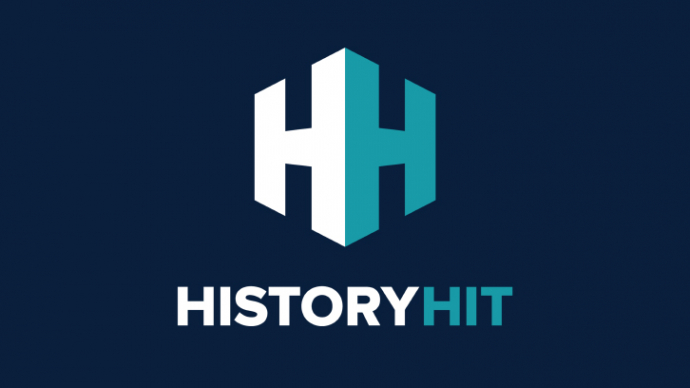 Discover the best historic sites in England, from Bodiam Castle to Beaulieu Abbey and more, includes an interactive map of English heritage attractions.