About Jewel Tower
Originally part of the medieval Westminster Palace, the Jewel Tower was built in 1365 to hold the riches of Edward III, earning it the name of the 'King's Privy Wardrobe'. Following a fire in 1834, the Jewel Tower and Westminster Hall were the only buildings of the palace to survive.
Today, the Jewel Tower is open to the public under the remit of English Heritage. Visitors to the Jewel Tower can view its fourteenth century vault, an exhibition about Parliament's history and view the remains of its medieval moat and quay. A visit usually lasts around half an hour.
Featured In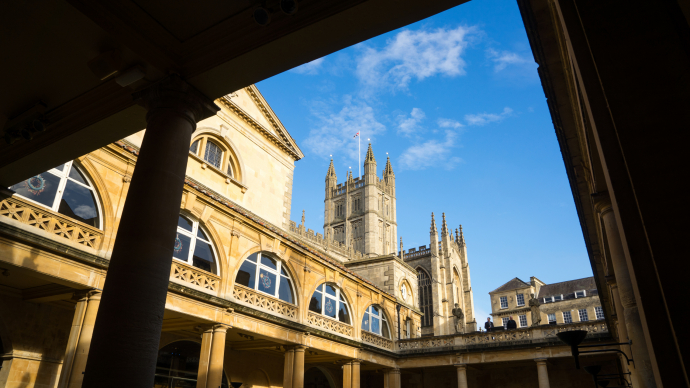 Discover the best Historic Sites in the United Kingdom, from Lullingstone Roman Villa to Hatfield House and more, includes interactive Heritage Sites in Britain map.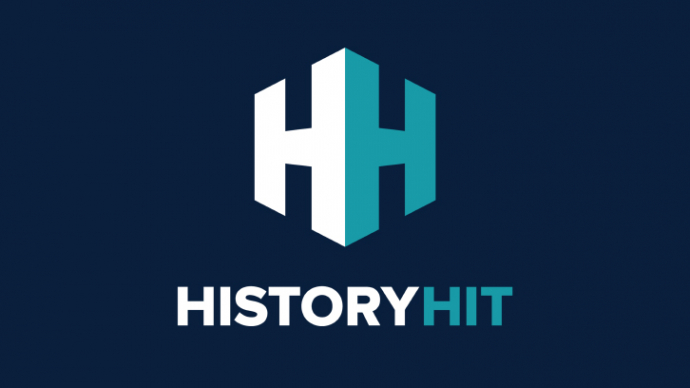 Discover the best historic sites in England, from Bodiam Castle to Beaulieu Abbey and more, includes an interactive map of English heritage attractions.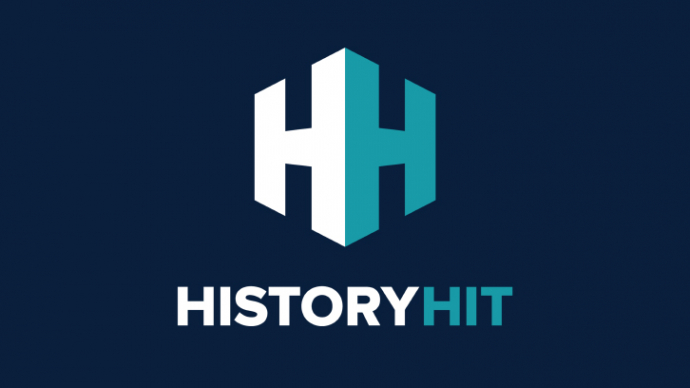 Discover the best historic locations in London from the British Museum to the London Mithraeum and more, includes an interactive map of London's cultural landmarks, monuments and museums.