Jewel Tower
London, England, United Kingdom
About Jewel Tower
Originally part of the medieval Westminster Palace, the Jewel Tower was built in 1365 to hold the riches of Edward III, earning it the name of the 'King's Privy Wardrobe'. Following a fire in 1834, the Jewel Tower and Westminster Hall were the only buildings of the palace to survive.
Today, the Jewel Tower is open to the public under the remit of English Heritage. Visitors to the Jewel Tower can view its fourteenth century vault, an exhibition about Parliament's history and view the remains of its medieval moat and quay. A visit usually lasts around half an hour.
Related Places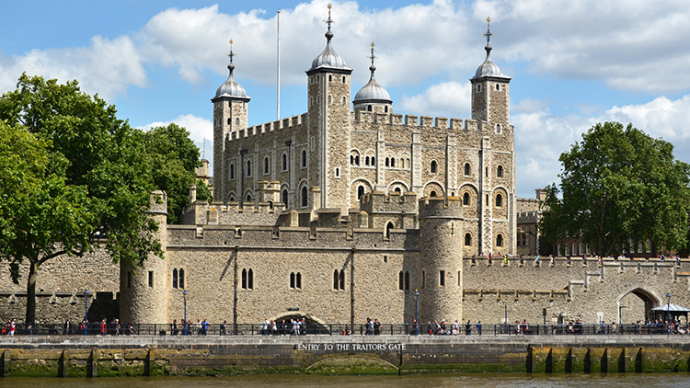 The Tower of London is a famous fortress and prison originally commissioned by the first Norman king, William the Conqueror.
Alternative Name
King's Privy Wardrobe
Location
London, England, United Kingdom
Just as empires rise and fall so do entry fees and opening hours! While we work as hard as we can to ensure the information provided here about Jewel Tower is as accurate as possible, the changing nature of certain elements mean we can't absolutely guarantee that these details won't become a thing of the past. If you know of any information on this page that needs updating you can add a comment above or e-mail us.