Jumilhac Castle
Jumilhac-le-Grand, Nouvelle-Aquitaine, France
About Jumilhac Castle
The Château de Jumilhac is a modified castle in the commune of Jumilhac-le-Grand in the Dordogne département of France. Its construction dates from the 15th, 16th and 17th centuries.
The edifice is composed of the castle itself, constructed in the 15th century, and two wings added during the reign of Louis XIV. A covered porch and two arcaded walls link the ends of the wings and thus form an almost rectangular court of honour. At the rear façade is a terraced lawn and an orangery. A parkland completes the site.
The central part was classified as a monument historique by the French Ministry of Culture in 1922, the right wing in 1923 and the left wing in 1924. The castle and gardens are privately owned but are open to the public.
Related Places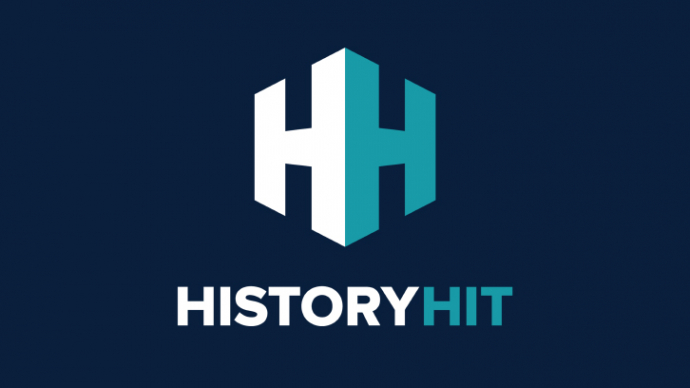 Château de l'Herm is a castle in the départment of Dordogne in the Nouvelle-Aquitaine region of France. Construction took place between 1500 and 1520 by Jean de Calvimont in the Forêt Barade.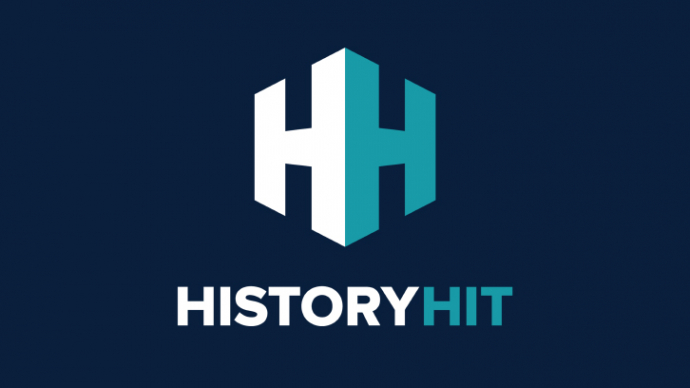 Château de Curton is an 11th century castle located inin the commune of Daignac in the department of Gironde . The castle is situated on the edge of the town of Tizac-Curton, which takes its name from the first Seigneurs (lords) of Curton.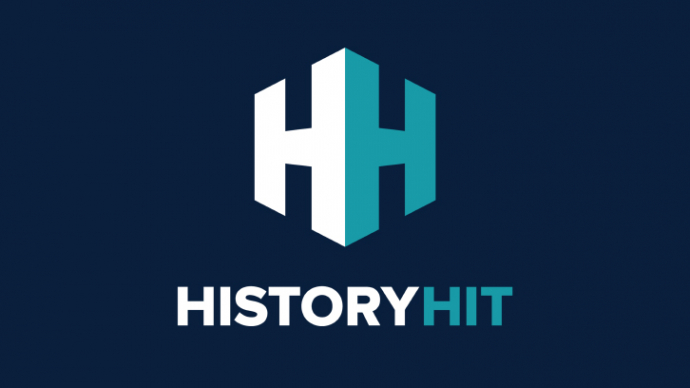 The 12th century Château de Biron is a castle in the valley of Lède in the commune of Biron in the Dordogne département of France. Biron was seized by the Cathars in 1211 and retaken by Simon de Montfort, 5th Earl of Leicester the following year. The Plantagenets held it at times during the 14th and 15th centuries.
Alternative Name
Château de Jumilhac
Location
Jumilhac-le-Grand, Nouvelle-Aquitaine, France
Just as empires rise and fall so do entry fees and opening hours! While we work as hard as we can to ensure the information provided here about Jumilhac Castle is as accurate as possible, the changing nature of certain elements mean we can't absolutely guarantee that these details won't become a thing of the past. If you know of any information on this page that needs updating you can add a comment above or e-mail us.